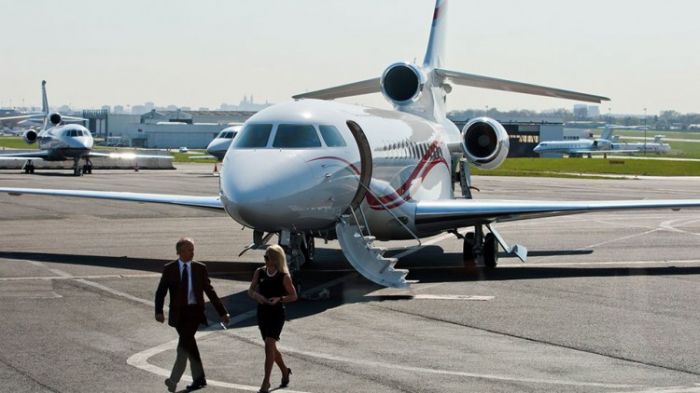 Dassault Falcon Corporation
When chartering an aircraft the obvious up side is door to destination delivery.† No long lines for security checks, no baggage checks (for that matter no extra charges for baggage) and you donít ever have to worry about sitting next to someone who takes up two seats, snores, or has a baby with them.
With that said you still have to be on your toes when chartering an aircraft.† Cost is of course the first thing to watch out for so at the very least make sure you have at least price quotes from three different Part 135 (aircraft for hire) charter operators (weíll talk about aircraft charter broker another day).† There are all kinds of different aircraft to charter so be sure to get an apples to apples quote.† As an example a Gulfstream G100 should be quoted far less than a Falcon 7X.† The Falcon 7X is a global jet aircraft that can carry 12 people for 6,000+nm whereas the Gulfstream G100 is much smaller and only carries approximately 6 people comfortably and has a range of only 2,900 nm.
Your destination should also be kept in mind. †If you are traveling from Dallas to Phoneix with just you as a passenger you don't need a Falcon 7X,†I know extreme but I am making the point. †On the other hand if you are flying from New York to Paris with 3 other couples for a weekend, it is the perfect aircraft.
Still, how do you know who you are dealing with is qualified? Regardless of whether you deal with a local charter company, call around, or go through a broker, you still need to educate yourself.†

Ask the charter operator some tough questions. The good ones will have the answers. Here are a few items to consider:†

1. Is the aircraft that you are being quoted, on the carrier's certificate? If not, what auditing process is in place to ensure the aircraft being flown meets the highest safety standards? Are they independently audited and inspected by someone like ARG/US or Wyvern?†

2. How experienced are the crew? You and your insurance carrier have specified minimum experience levels for your own operation. What about the charter provider?†

3. When flying overseas is the charter company and crew trained in that particular governments visa requirements and other local government laws and jurisdictions.

4. How is the safety record of your charter carrier? Have they had any accidents on their certificate or any other certificate that they have held? Have they received any safety awards?†

5. In the event of an unexpected maintenance delay, will your charter carrier guarantee a similar replacement aircraft and honor the quoted price?†

6. How frequently does your charter carrier have their aircraft painted and refurbished? What is the average age of an aircraft on their fleet?
7. How much insurance coverage is carried by the charter provider? $50 to $100 million is typical for turbine operators. Does your company require a higher amount?†

8. If you are looking to fly into airports with special procedures, how does your charter company prepare the crew for that?
These are a few of the more important things to ask.† When you are flying with a charter company keep in mind the price is not the only factor.† Your friends and family will truly have the best traveling experience they have ever had by using a private jet for flying to destinations.† But it can be even worse than an air carrier if you donít do your homework first.
Try using Globalair.comís directory of†Aircraft Charter companies†to find the one that best fits your needs.† From local companies to international charter operators.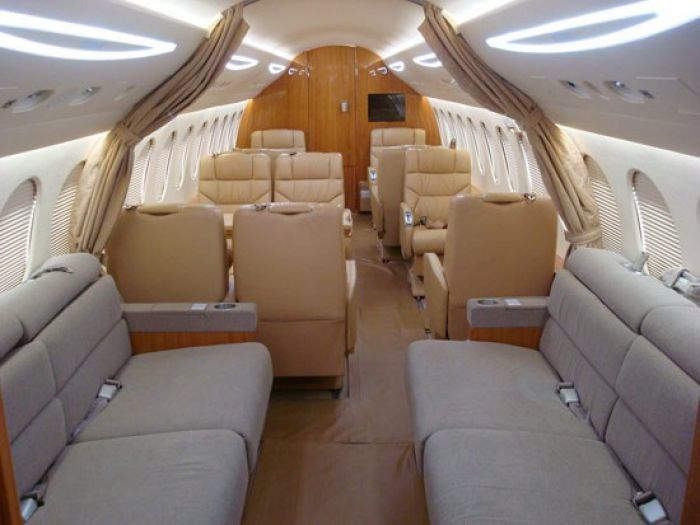 NA
NA