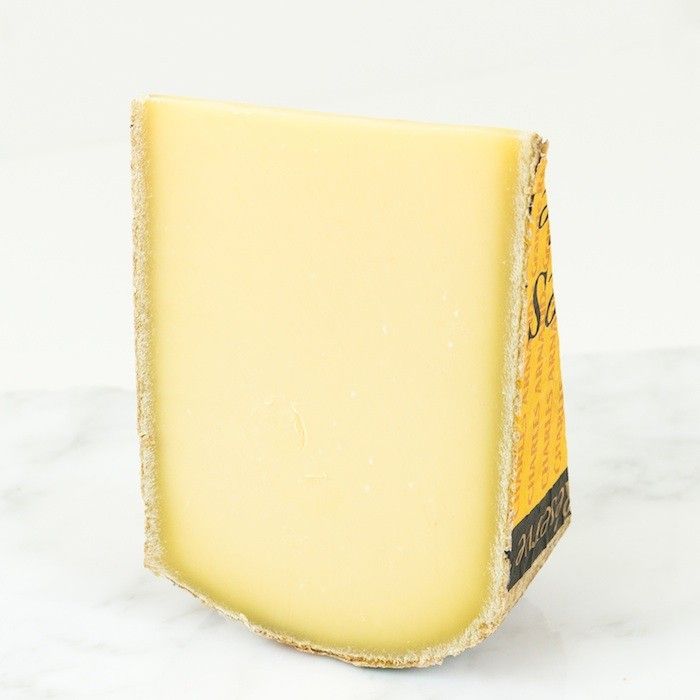 Photo Courtesy of Cheeses of France
This spring we found fortune, snagging VIP passes to LA's Le Grand Fooding Crush Paris-LA. The French inspired culinary event of the season sponsored by MasterCard brought together 11 well-known chefs from both LA and Paris for a two-day food festival. Hosted on the plush grounds of The Geffen Contemporary at MOCA, VIP pass perks included free flowing Veuve Champagne and a less crowded festival option.
Le Fooding ticket holders strolled through the grassy garden under strings of twinkle lights, sipping and tasting specially created small plates by some of the hottest chefs in the business. It was quite a treat to see local celebrity Nancy Silverton shaving shards of Parmigiano over grilled tenderloin and peppery arugula salad. No matter how gourmet, no LA food event is complete without a token burger. Chef Gregory Marchand of Frenchie in Paris blew us away with his take on a burger with a juicy lamb slider on a brioche bun. And because we didn't wait in line for Chef Ludo Lefebvre's tasty braised carrots or Chef Jordan Kahn's savory-sweet treats, we were able to peruse the al fresco party and spend more time eating...cheese!
That's right, the Cheeses of France truck was quite the party, pairing Chef Jean-François Piege of Restaurant Jean-François Piege, Paris with Chef Carolynn Spence of Chateau Marmont in West Hollywood for a gourmet feast on wheels. The collaboration produced an original spin on pizza through deconstruction. Guests were wowed by the familiar pizza taste from sipping a jus of tomato, anchovies, basil and capers, finished with a bite of crouton topped with Chorizo and Comté raw cow's milk. After all, with a name like Cheeses of France, only the best dairy from the Alps, strictly controlled by French authorities to ensure authenticity will suffice.
Comté, a pungent, salty cheese with an elegant creamy finish generally ages for 12 to 24 months. Developed in the 12th century, shepherds spent summer seasons in the Jura Mountains before carrying their cheese to market at the season's end. Today Comté ages naturally at Les Forte Des Rousses bordering the Swiss Alps. Tunnels house thousands of Comté wheels, waiting for import in an ideal environment of precise temperature and humidity within the fortress walls.
Serving so nicely with honey, slice your share of this true delicacy by keeping up with the Cheeses of France food truck. Currently, they serve Comté on the streets of San Francisco or order direct from their partner, Affinage Cheese. A retail store and distributor, Affinage — meaning aging — prides itself on sourcing from responsible and sustainable cheese makers worldwide. Bon Appétit!
Photo Credit: Diana King
Photo Credit: 2Sense-Los Angeles
Photo Credit: 2Sense-Los Angeles
Photo Credit: 2Sense-Los Angeles
Photo Credit: Diana King
Photo Credit: 2Sense-Los Angeles