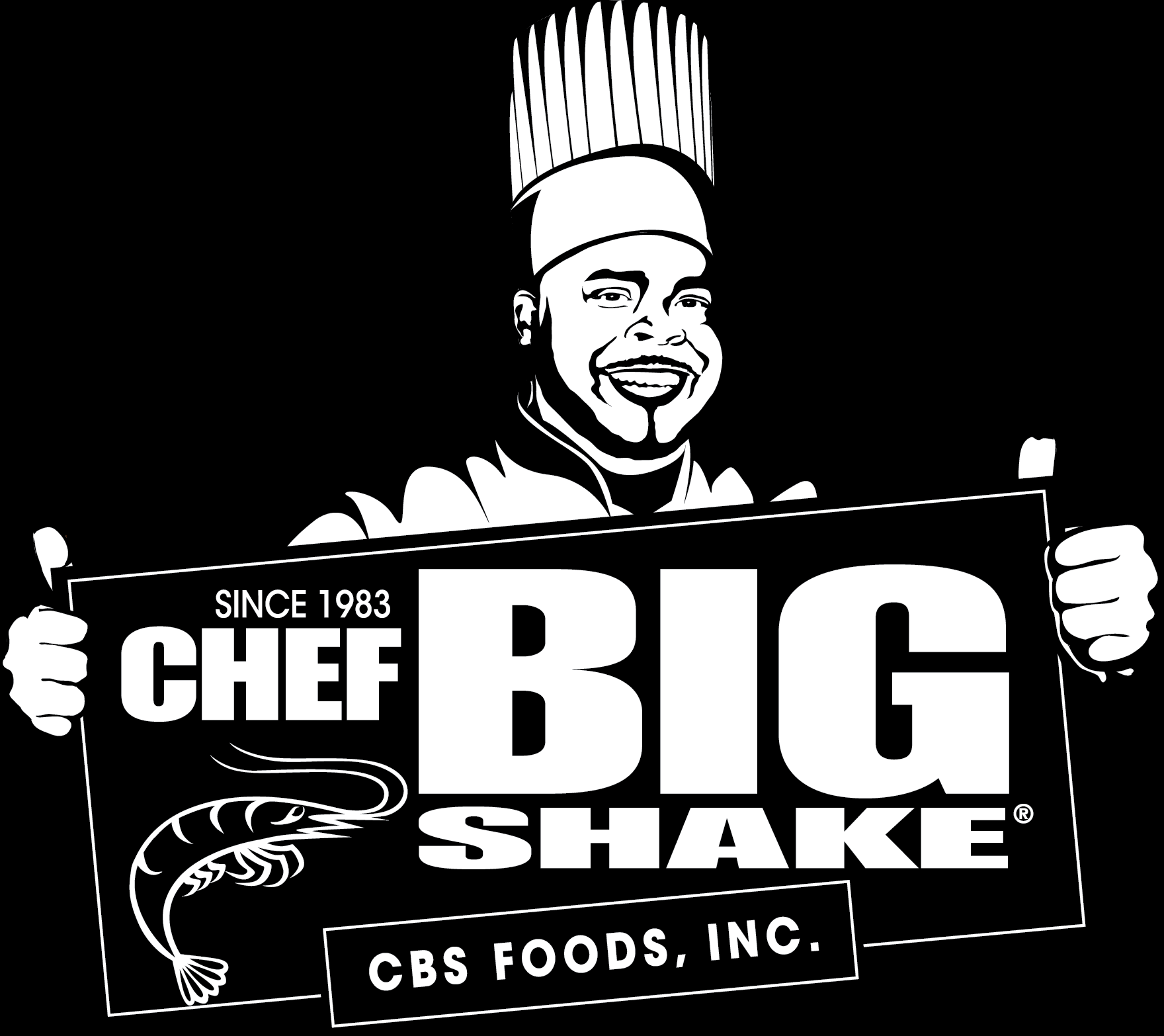 CBS Foods
When the audience watched the television reality show "Shark Tank" in 2011, they saw Chef Big Shake's pursuit of funding for his shrimp burgers be passed over. That happened in front of the camera, but it's what happened once the show was over that changed his life. Those changes have lead to "The Original Shrimp Burger," now available in over 2,500 stores across the nation.
"Not getting funded on the show was such a let down, but it turned out to be an amazing experience and business move," explains Shawn Davis, otherwise known as Chef Big Shake, who is the founder of CBS Foods and The Original Shrimp Burger. "When I got home, the investors were there, ready to help me take my business to the next level."
While Chef Big Shake started out with humble beginnings as a restaurant dishwasher, it was his passion for cooking that kept him working his way up the ladder until he eventually became head chef. But his most important milestone came when he set out to make a healthy burger that his then-10-year-old daughter, who is a pescetarian, would eat. Since she would only eat seafood, he worked on perfecting the shrimp burger. It happily satisfied her taste buds, and his wife realized that there was an entire market of people it would also satisfy, nudging him to start a business. Thus his business was born, and he has been making history ever since.
"Sometimes, when you least expect it, an incredible business opportunity finds you," adds Davis. "It not only happened with the initial creation of my burger line, but then happened again with the opportunity to be on the television show. Both have lead me to where I am today, and I couldn't be happier."
The Original Shrimp Burger is available in five frozen varieties, including original, jalepe?o, Cajun, teriyaki, and Chesapeake Bay flavor. They are high in protein, low in fat, and a good source of Omega-3 fatty acids. In addition to shrimp burgers, CBS Foods also offers lobster sliders, lobster pot pie, and lobster mac and cheese in their product line. For more information on Chef Big Shake, or to visit the store locator, visit the site at www.ChefBigShake.com. 
Shawn Davis/CBS
Shawn & Robin Davis