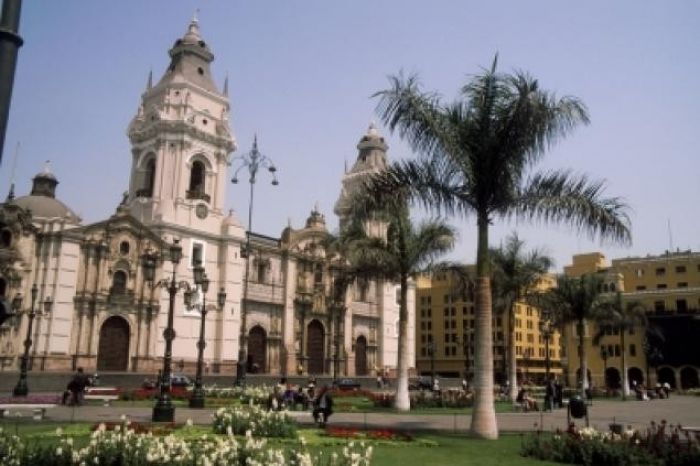 via Stuff.co.nz
Via an online poll, Chile has been chosen as the single most impressive vacation experience that is not often thought of as a travel location. And with cities like Santiago, why not? It's a world class city that just doesn't get the recognition it deserves.
 
Stretching 4270 km along the Pacific Ocean, Chile's length and range of latitudes (from subtropical to sub Antarctic) create incredible biodiversity and a variety of natural settings to see and enjoy.
Most travellers planning to visit Chile will want to do so in the next few months, as this is the country's summer season, meaning temperate weather and a chance to explore areas of Chilean Patagonia that are difficult to traverse in other seasons.
Torres del Paine National Park is in splendid form during these months, and the region's famous winds are the most manageable they will be all year. However, there is no shortage of incredible spots to see in Chile year round, like the Atacama Desert, Santiago, and Valpariso.