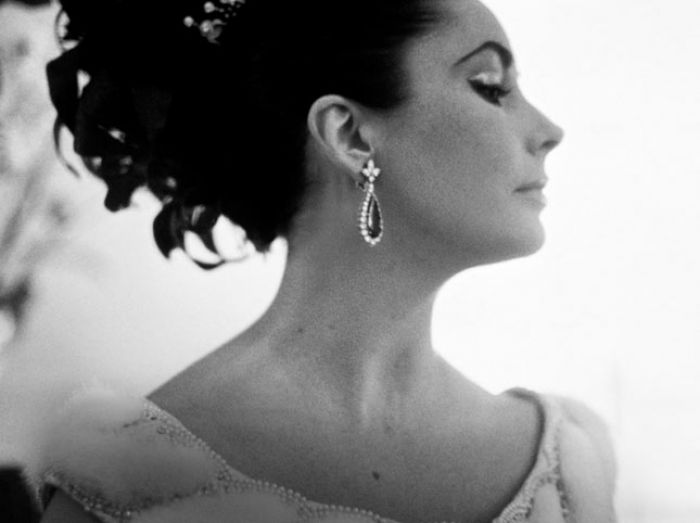 Christie's
Christie's, the esteemed auction house is going online, to reach a broader more global audience. To kick off the new auction house format, Christie's is allowing potential buyers a preview of more than 950 items from the estate of Elizabeth Taylor that will be sold as part of Christie's first online-only auction.
Bidding opens December 3 and runs through December 17 and will include jewelry, clothes and pieces of art, with prices starting at $100 for a pair of Chanel earrings and going up to $10,000 for a diamond and 18 carat white gold necklace set with 126 circular-cut diamonds.
"The online-only sales provide an additional means for her legions of collectors and fans to participate in the auctions, no matter where they live," Marc Porter, chairman and president of Christie's Americas, said in a statement.
The online auction is divided into categories including: fine jewelry, fashion and accessories, costume jewelry and decorative arts and memorabilia. Among the pieces being offered are two dozen designer handbags by Dior and Valentino, as well as accessories by the likes of Cartier, Fendi, Gucci, Louis Vuitton and Prada as well as designer clothing worn by the cherished star from Halston and Chanel to Yves Saint Laurent, Dior and others.
Elizabeth Taylor's collection of her cherished and fabulous jewels, fashion, art, decorative arts and memorabilia will be exhibited at Christie's Rockefeller Center from December 3-12, with an in-person auction taking place from December 13-16. The online auction can be previewed now at the Christie's website.