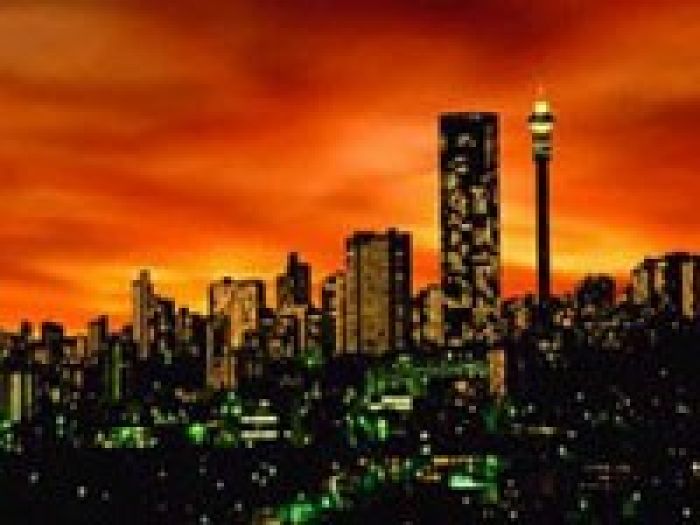 Alright, I have to preface this article with a bit of a disclaimer: The reason my interest in visiting South Africa, and in particular Johannesburg, was due to the movie District 9, which, in my humble opinion, is one of the greatest science fiction movies of all time, and the 2010 World Cup. And, after researching more about this South African city, it looks like it would be a great idea to take a trip to Johannesburg.
While the majority of my trip to this city would likely be taken up with exploring the various game reserves, there is a burgeoning nightlife in Johannesburg that I would have to spend at least a few nights immersing myself in the high-class lounges, entertainment and dance clubs. I am also highly interested in visiting The Apartheid Museum as it might shed a significant amount of light on the city for me.
In any case, Johannesburg is unique in my list of cities I want to visit in that it isn't a town known for its tourism industry and, as such, I would want to just surround myself with as much of the local culture that keeps this city thriving.