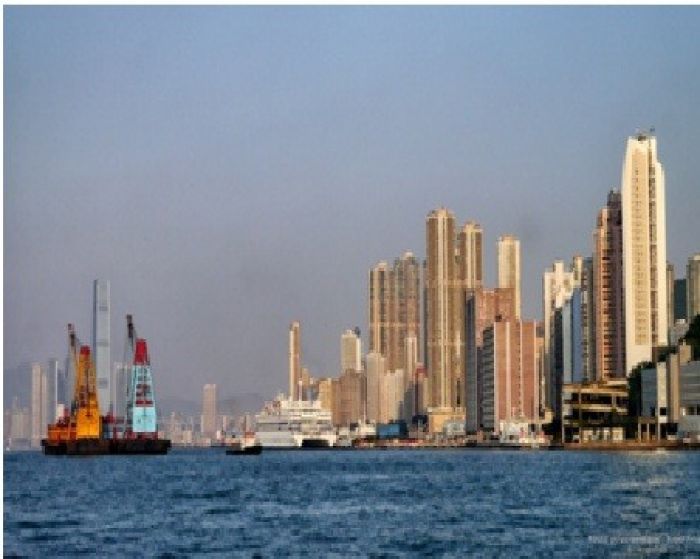 http://commons.wikimedia.org/w
Everyone has a contribution to make to a better environment; it is a subject that has had a good deal of coverage in recent years - and rightly so. Companies have shown different levels of interest in the subject, and those that have taken steps to reduce the impact they make are to be applauded.
Any that reduce their own business travel and that encourage their staff to use more environmentally-friendly transport are making an impact. Where they encourage and even sponsor their staff to involve themselves in regular environmentally-related charity, they are to be applauded as well.
Many types of companies, even ones that promote travel, can be involved. Reward companies that organise points for spending, regular spending on fuel, and groceries. If the shopping is done using specific credit cards, then the result can be points that can fund future travel - whether airline flights, accommodation, ferry tickets, or package holidays.
Gather and spend
Regular travellers can collect Avios points fairly quickly, and it is easy to see what they may be traded in for over a period of time. There is a simple calculator that looks at all kinds of typical spending and can predict how soon a member may have enough to buy a return airline ticket to such exotic places as Hong Kong.
The website has a number of typical locations, and the points it takes to get a ticket to each. It is possible to use a combination of money and points to get a ticket, and it is even possible to buy tickets outright and receive points as a result.
It is easy to spend Avios points that will appear on a monthly statement. A decision to cash them in and take a trip is an easy one to make; it is almost a trip for nothing, and places like Hong Kong and other Far East destinations can become places of reality.  Airline travel has made these places more than destinations that appear on the screen or in magazines.
Incentives
There are many incentives that companies provide to encourage consumers to use their products. In terms of credit card companies, they offer a range of incentives, and comparative sites confirm the quality of their offers. A card that offers rewards certainly seems to be one that should be considered for future spending. The household names that are happy to be involved further cement the quality of a reward marketing programme.
Free to join
There is never any fee to join a reward site, and anyone can check before ever making contact. The website as a marketing tool inevitably explains itself clearly so that prospective customers can see what is on offer. The quality of the message is what retains the interest, and in the case of a rewards company, the ease with which someone can find out the benefits of free membership. The simple calculator can give an idea of what value is placed on a year's regular spending. It may not be a flight to Hong Kong, but there are many other places that it might buy.