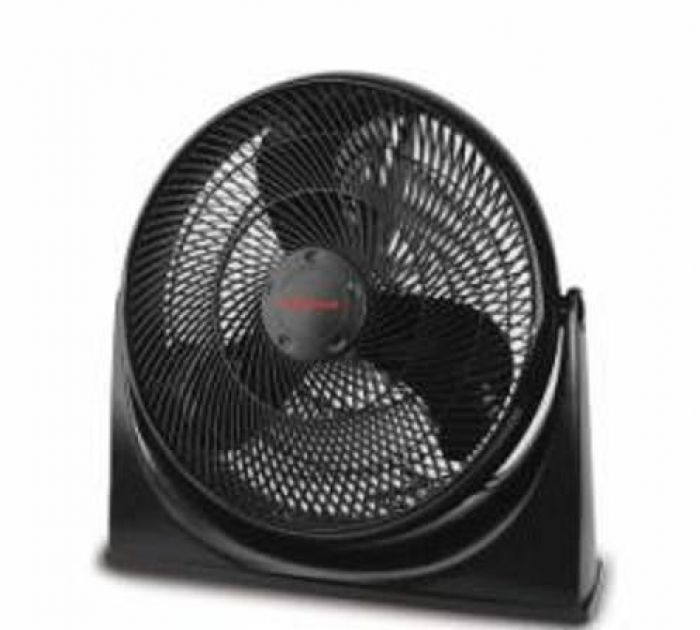 Honeywell
Hot time, summer in the city. Or the suburbs.
You were ready for summer in February when it was too cold but now that's it here, you are still complaining because it's now too hot.
Presenting Honeywell's Turbo Force Floor Fan (HF-910). Key word here is turbo. This high powered fan will literally almost blow you away with its highest setting. There are three settings on this unit along with a 90-degree pivot head so you can aim it directly at you as the air conditioning blasts in the background. The gale force winds produced by this unit will have you chilled in no time with its whole room air circulation.
Add it to a living room or bedroom and it provides just the right amount of air flow moving air up to 40 feet. Best of all, it's relatively quiet so you can still enjoy it while watching your favorite TV show.
Trust us, you will never want to shut this one off.
For more information, visit www.honeywell.com.