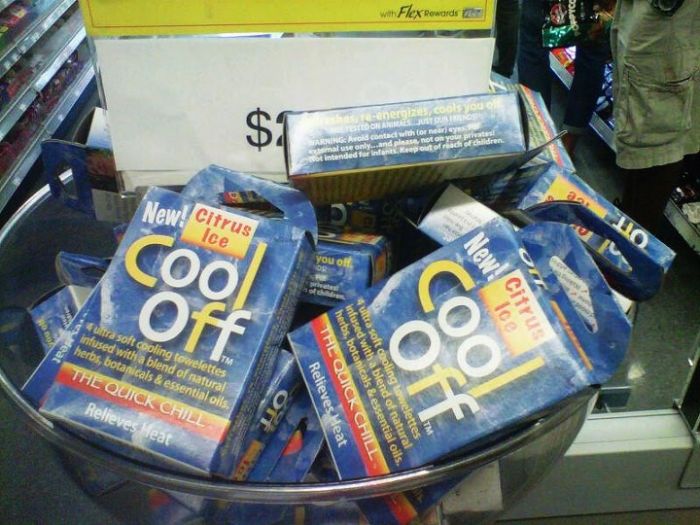 The Quick Chill
After a long hot workout, the one thing you want to do after is get a quick chill out. If you aren't able to take a cold shower right away, one of the best ways to cool down is with Cool Off icy cold towelettes.
These herbal towelettes are great for after a workout after the gym, hike through the mountains, walk in the park, game of tennis or any other activity.
There are 17 cooling and therapeutic herbs contained in each packet that will cool you off faster than you can say "hot flash." The packets contain therapeutic herbs like Arnica (anti-inflammatory), chamomile (anti-cramping), sea weed (mineralizing), lemon peel (tones and cleanses), and flaxseed (Omega 3 and fatty acids).
Leave the towel on your skin for up to 30 minutes for a real dose of instant refreshment.
For more information, visit www.thequickchill.com.