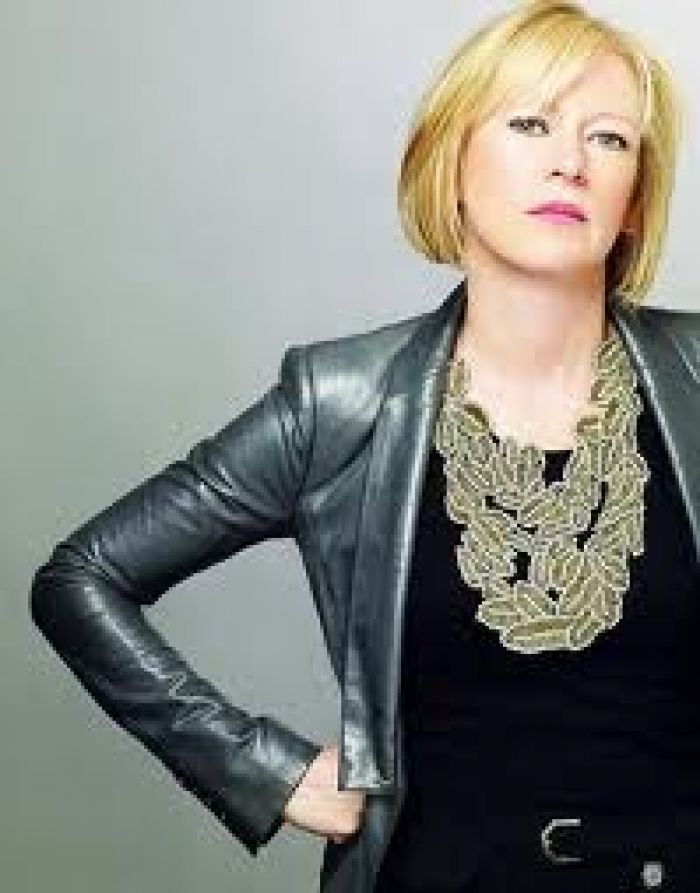 The Art of Accessories
The Fashion Publishing world gets hit with another shake up that is making waves in the industry. Joanna Coles, the editor atMarie Claire since 2006, has just been named editor in chief at Cosmopolitan.
"[Coles'] great success in television and social media her sharp instinct about women and what they want, and her experience working on a global brand make her an ideal choice for the editor role at Cosmo," Hearst Magazines President David Carey said in a release.
Coles succeeds past Cosmo EIC Kate White, who ran the rag for 14 years, and departs to pursue her writing and speaking career, and will remain at Hearst serving as an advisor. The change looks like it is efforts to bring a fresh approach to strategy for Cosmo as a brand and competing with the ever-evolving digital sphere.
While at Marie Claire, Coles increased the woman's magazine's visibility on television by producing the reality TV show Running in Heels in 2008 and also recruited editor Nina Garcia as fashion director who is part of the hit fashion show Project Runway. This season Coles was brought on the show to be a mentor on Project Runway All Stars, again increasing visibility and bringing the glossy main stream.
The real question is however, what is Marie Claire's plan now that Coles is gone. It is evident what she brings to the table for Cosmo, but a highly-read glossy like MC needs a strong woman at the helm.