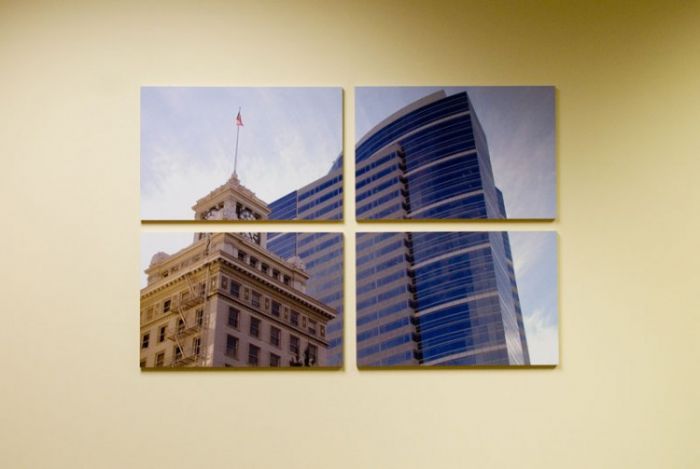 Eco-Friendly Canvas
We all have photos that we love. The one with you and your cuddly dog. The other one of you and your spouse laughing it up at that crazy summer party.
Now is your chance to take those great photos and transform your living space into a fun gallery showcasing your favorite images.
Introducing Eco-Friendly Canvas.
Just take a picture, choose a custom size and woodwork for the image to be created on, upload the image to the site and just sit back and wait for it to arrive. It's as easy as that.
We recently created a 5x7 image on a bamboo canvas. The easy ordering made the process a breeze from start to finish.
The result? Your favorite image transposed onto a gorgeous bright canvas that comes ready to hang or can be placed on a desk.
Trust us, you will love the new look of your best face forward.
For more information, visit www.ecofriendlycanvas.com.