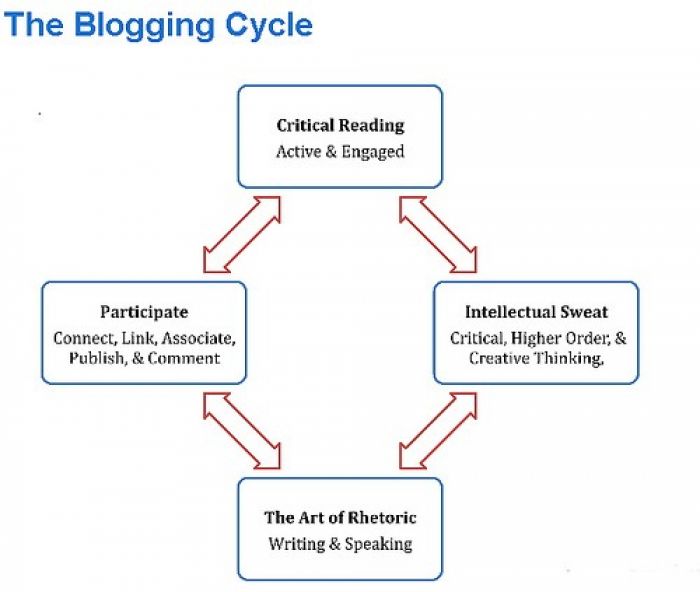 If youíre interested in blogging, you might be looking for some advice on how to create a blog that is actually getting consistent traffic. These tips arenít terrible complicated, but these are mistakes that people frequently make when they first begin blogging.
Know Your Audience
This is first a foremost. Before you start writing blog posts everyday think about who your ideal audience is. Who are the people that are going to be the most interested in what you have to say. Is there a particular angle that you know certain people enjoy? Try to find out. Putting in polls on your blog can be a great way to get an idea of who your user base consists of and what they are interested in. Find out what you are doing correctly and do more of it. However, letís say that youíre getting virtually no traffic, and you just canít understand why.
Create Content You Think People Would be Interested In
This tip works in conjunction with the last tip. There are a couple of different ways to interpret this. If you already are receiving a fair amount of traffic on your blog, then you have some framework for what people are finding interesting. Basically, look at your past blog posts and find out which ones received the most traffic. Which posts had comments, and which posts received little or none at all? This will be your foundation for future posts that you make. If you were humorous in those posts try to maintain the same tone in other posts.
If you arenít receiving any traffic at all you should take into consideration what you are writing about. There are millions of people who have access to the internet; there are almost definitely people who would find whatever you have to say interesting. There are ways to encourage peopleís interest. Do something that is uncommon. If you want to be a news blog, take a certain aspect of the news you are reporting on and throw in some personal opinion or deductions based upon other news stories. Donít be dry and stuffy unless you have extremely insider information. There are already many different sources of news available to people. You wonít be getting much traffic if you just report on things that everyone else is reporting on. Make your posts unique and interesting. Once you have an idea of the posts that are receiving the most traffic you can move to the next step.
Stick to your theme
If you have a blog where you do satirical humor on news and current events, donít just start blogging about how much you love cats one day unless itís related to the main theme of your blog. After you have established an audience that frequently visits your blog, you want to keep them coming back frequently. By producing similar content without being too stale, you will find people who just check in everyday to see what your are posting. This process is basically developing a loyal user base, which is important for two reasons. First of all, it ensures that your blog consistently gets traffic. Two, it helps spread awareness about your blog. This occurs when someone tells their friend that they should check out your blog because he or she is posting stuff thatís really interesting for whatever reason. By sticking to these tips you can ensure that your blog receives traffic.
Author's Bio:
James Pattrick is himself a regular blogger and a contributor to Blogcarnival.com. His articles on blogging sites are really popular.