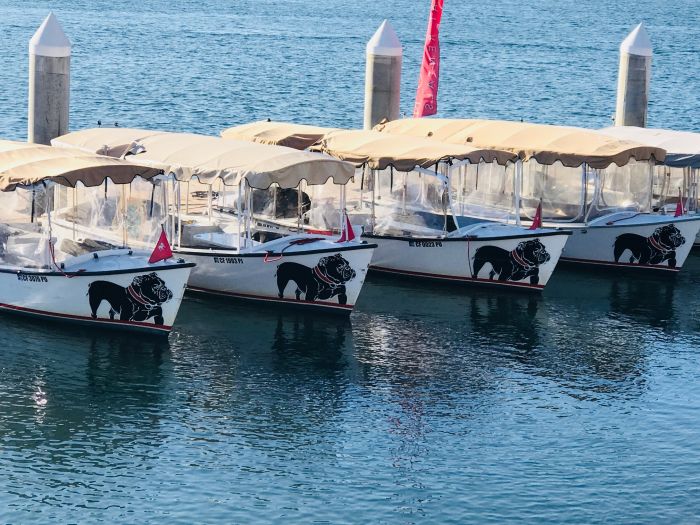 Jill Weinlein
Cruising along the protected Alamitos Bay in Long Beach is a fun way to explore the marina filled with expensive yachts and private backyard docks of million dollar homes that line the harbor. This is a glimpse of the lifestyle of the rich and famous in Southern California.
Located at the Alamitos Bay Landing, London Boat Rentals has a dozen Duffy electric boats that the public can rent by the hour. Boats are between 18 and 21 feet and seat 6 to 10 people comfortably. Passengers can even bring their well-behaved dog. The company loves dogs, even their logo on their boats is an English bulldog named Titus Maximus.
One member of your party is the Captain the boat. A staff member will give instructions and a map with detailed descriptions of sights to see along the one or two hour Bay cruise. It's very simple to drive a Duffy Boat with a maximum cruising speed of up to 5 mph.
Bring your own food and beverages for a party on the water. There is complimentary ice for a cooler and popcorn to enjoy on your voyage. On each boat, there is also an auxiliary wire for your smartphone to connect and play your favorite music onboard.
All the boats are fully enclosed to keep passengers warm, and window covers can go up and be secured with a hook to allow fresh ocean breezes inside.
While cruising along Alamitos Bay passengers might see wildlife, including pelicans, sea lions and a variety of seabirds. A highlight of the cruise is maneuvering the more narrow Naples Canals. There are bridges to cruise under and views of the rear yards of some of the most expensive real estate in Southern California.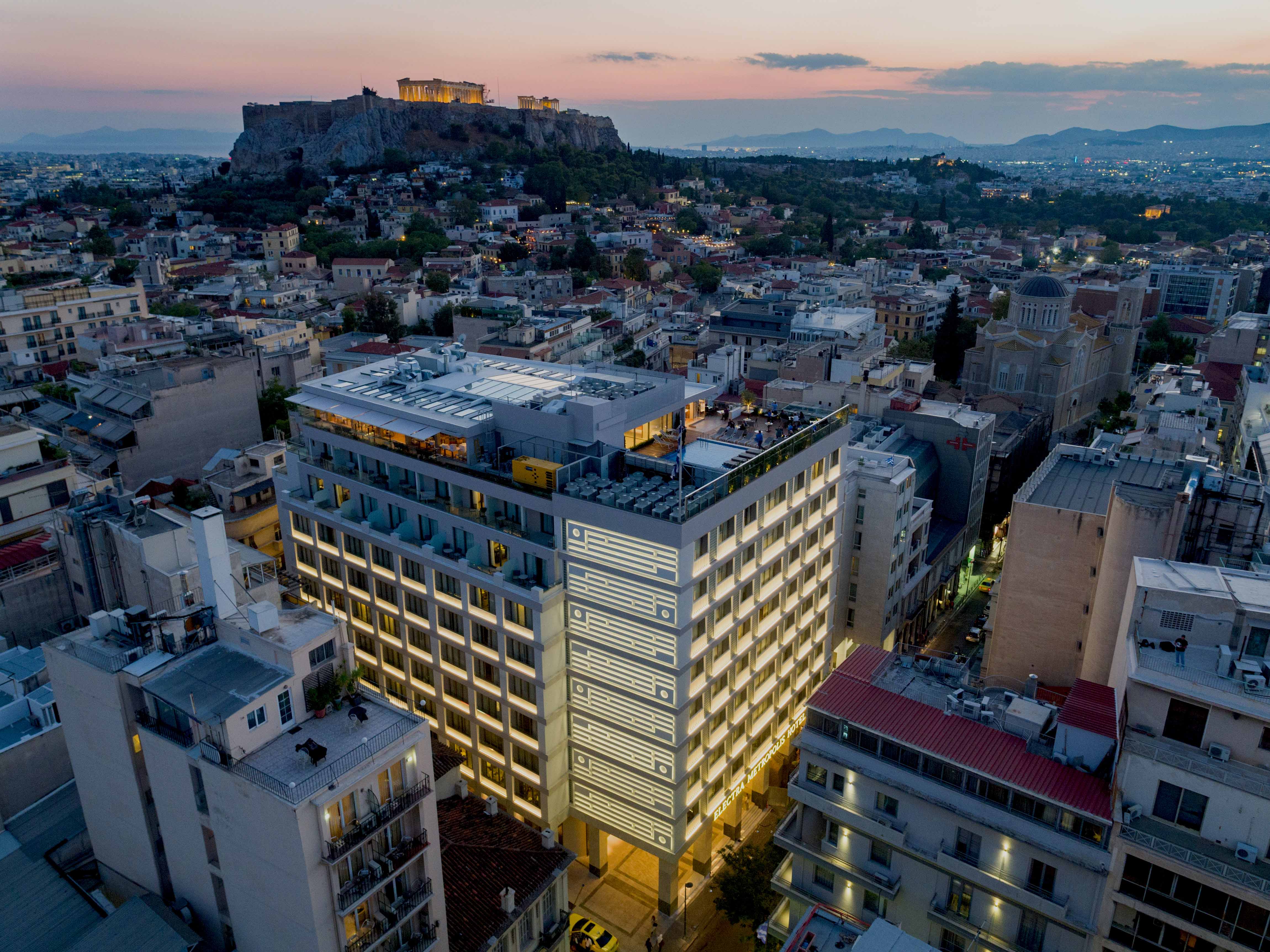 Jill Weinlein
Cruising on a London Duffy Electric Boat passengers will see marine life and people kayaking on the protected bay.