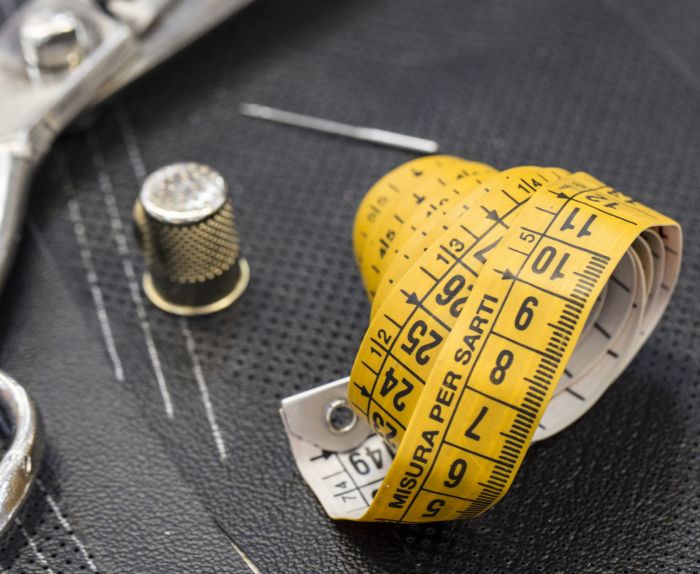 Photos Credit: Dainese
When thinking about custom, made-to-order, Italian suits, Dainese is not the first name that comes to mind, and there's a reason for that. They don't specialize in fine Italian wool, but in top-of-the-line Italian leather. If you're already questioning the idea of an Italian leather suit, it's time we mentioned it's a top of the line motorcycle and racing suit.
Since its inception in 1972, Dainese has remained an innovator when it comes to technical innovations in motorcycling gear, making racing leather suits for champions such as Valentino Rossi, Giacomo Agostini or Eddie Lawson.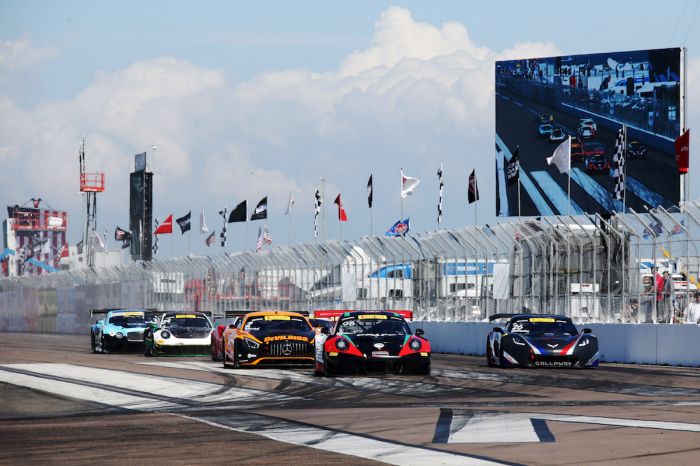 The company's forward thinking and uncompromising design approach has brought protection advances including knee sliders, back protection, aerodynamic hump and D-Air technology to the market for ultimate performance and safety. The Custom Works program comes after 40 years of experience in the field and allows every client to get the perfect leather for the suit of their dreams. Good tailors are hard to find in general, but tailors who can make a custom, leather motorcycle suit are only a handful in the world. And that's because they not only have to create a suit that looks and feels good, but they need to incorporate protective wear as well as make sure the suit is snug, yet at the same time, offers enough movement for the rider to make any moves needed during the race or even during a casual ride up the coast.
Dainese offers a few levels of customization, starting from basics with standard color choices, to a complete luxurious customization package with an extended range of color options, measurements, and the inclusion of logos and other add-ons. Every suit is hand-sewn by trained professionals at the Dainese production facility with extreme attention to details and taking into account every millimeter of the measurements taken.
The process is quite simple for the customer, yet quite intricate for Dainese. The tailors start by taking over 20 measurements of the customer's body, but also take into account the rider's style as well as the type of motorcycle they ride, how much protection they prefer, what type of gloves or boots they like. Once the technical part is done, the fun and creative part begins, as the customer gets to choose from a variety of colors, types of leather, logos, protection plates and various other customizations to create their unique vision. The process allows customers to either create something they've imagined themselves or offers the support of the trained Dainese designers to help the customer figure out what the best suit for them will be.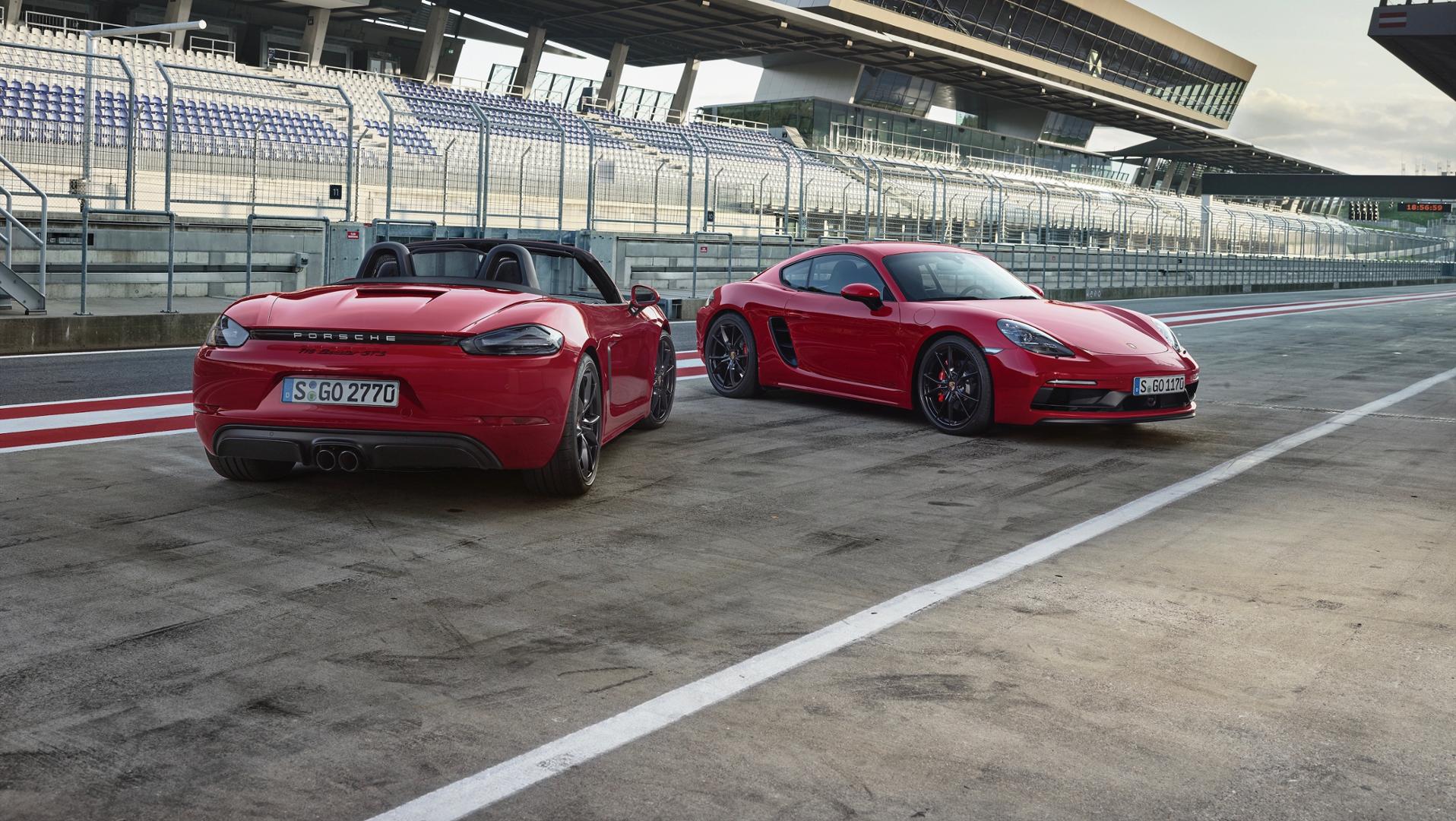 To make things even easier, Dainese is holding a North American tour where customer can get their measurements taken without the hassle of traveling to Italy for it.
16 - 17 January, D Store Orlando, 100, W Livingston St, Ace Cafè Build Orlando, FL 32801, United States
9 - 20 January, D Store Chicago, 1408 N. Meacham Road Schaumburg, IL 60173, United States
22 January, Ducati Detroit, 33828 Woodwa Rd Ave, Birmingham, MI 48009, United States
24 - 25 January, Riders Choice, 2276 Dixie Road, L4Y 1Z4, Mississauga, Ontario, Canada
26 January, Ducati Montreal, 6816 Boulevard Saint - Laurent Montreal, QC, H2S 3C7 Canada
27 January, Motorcycle Mall, 655 Washington Ave, Belleville, NJ 07109, United States
29 - 30 January, D Store NYC, 140 6th Avenue New York, NY 10013, United States
31 January, Battley's Cycle, 7830 Airpark Rd, Gaithersburg, MD 20879, United States