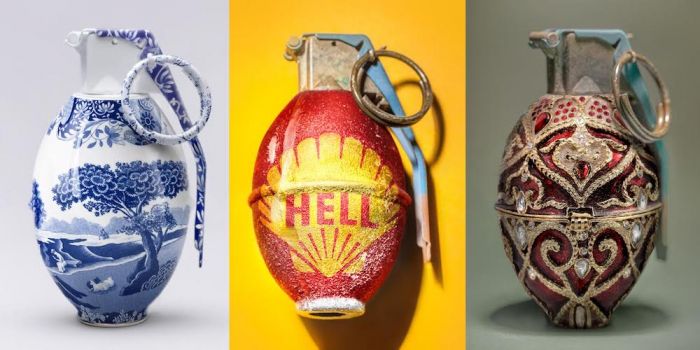 http://krovblit.com
Artist David Krovblit first fell in love with photography in high school, derailing his plans of becoming a dental technician. After studying photography in college, David planned on making a living in the arts but soon found commercial success creating edgy ads for a variety of major international brands ranging from Visa to T-Fal to a number of world-famous casinos. Although David enjoyed the collaboration of creating ads as part of a team, he since discovered that he likes working on his own even better. So he eventually followed his passion and began creating on his own as his main artistic focus.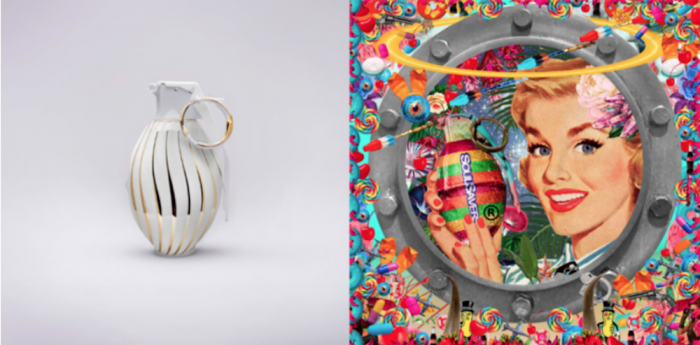 Amongst his most striking creations are his Grenades. David explains, "The grenades were started in 2015. They are still evolving. It all started with a series I was shooting at the time called "The Juice of Life." It is a project that started out as a commercial assignment that I decided to pursue creatively when I finished the campaign.
"I was squeezing random objects in a vise until fluorescent paint oozed out. It was a fun series. I thought crushing a grenade would be a great visual. Turns out I had a really hard time crushing it and I kept thinking I was going to blow myself up! I left the project alone. One day I was working in the studio and the grenade caught my eye. I thought to myself "that sort of looks like an egg, an egg is a symbol of life, a grenade is the symbol of the exact opposite". Then I thought egg, egg, Faberge egg. Within the week, I had created the first of the series. The images are a hybrid of photography/still, life married together with a digital compositing process that I worked out for these seamless beauties."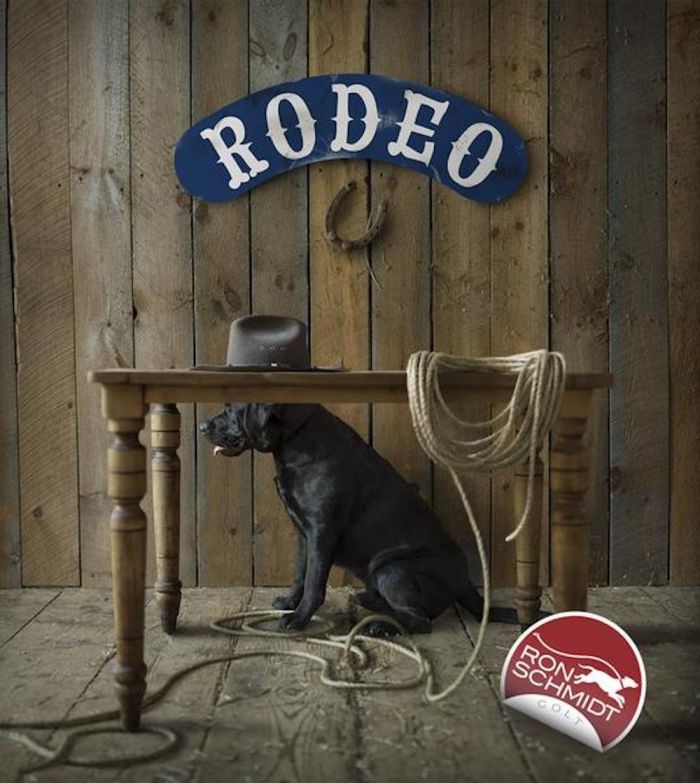 Although David's Grenades are a modern creation, there is a lot of historical thought. According to David, the Grenades are a historical part of "brands and their impact on us through WW1 and WW2 right up into modern day." For example, The Faberge Grenades pay tribute not only to the famously luxurious Faberge eggs that decorate homes today but also to the fact that the Faberge factory once made munitions for the Tsar. The Bone China Grenades are a nod to WWII and the ceramic grenades created by the Japanese, especially those made by ancient brands such as Arita, Bizen, and Seto. And in the Exploit Grenades, David brings his Grenades into the present by reminding viewers that brands such as GE are known for making technology for the home, but they also create around 90% of military products, including nuclear weapons.
David explains that after seeing Grenades, he hopes that people not only, "see a provocative image that is beautiful, but I really want them to know the backstory and the reason for the imagery. It makes the images so much more potent."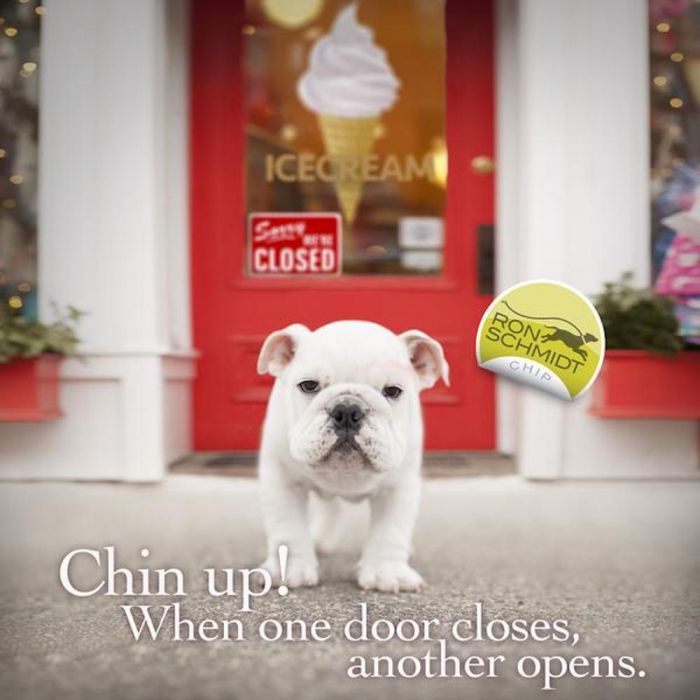 As a prolific artist, David is constantly moving forward with his work and creating more, but one of his past favorites was his Living Anatomy project. To create it, the photographer shot a series of experimental anatomy images meant to be a medical anatomy book that doubled as a photo art book. David explains, "It studied and observed the topical surface, muscle, bone and transcended deeper to reveal the soul."
David's style is notably vibrant with a touch of satire. He explains that he achieves his memorable images through imaginative storytelling, "Through the years I have strived to tell big stories with lots of details - ( you can get a sense of what I am talking about if you look at the "epic" section of my website I still love to make these big bold "Where's Waldo" type shots. I am currently focused on smaller sets and still life and collage…."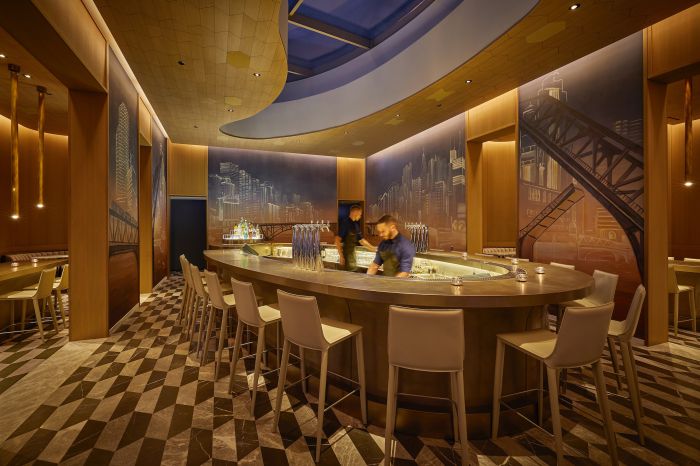 Fans will also note that all of David's work tends to have a cohesive theme. Each theme is a detail that brings the body of work together to tell the story. David feels that working as an ad photographer has likely helped his artistic endeavors, and vice versa, because ideas and techniques from one may help him with the other.
As far as continual advancements in technology go, David says that artists can work with any medium, including digital photos and that commercial efforts that use digital photography will benefit from CG imagery, helping to lower costs and speed up production.
David has big plans for 2018, including finishing up an exhibition at Lois Lambert Gallery. In addition, David plans to create different sized Grenade sculptures, including a36" cast marble grenade. As part of his foray into collage, David is working on creating a collage series, beginning with "a 10' x 10' street art mural that is a collage. Each piece cut out and assembled on a wall in Los Angeles." After that, David has "The Artist Project" exhibition in Toronto in February as well as plans to dabble in screenprinting and transforming a story that he wrote into a short film.
Check out the complete scope of David's past, present and upcoming works at http://krovblit.com.