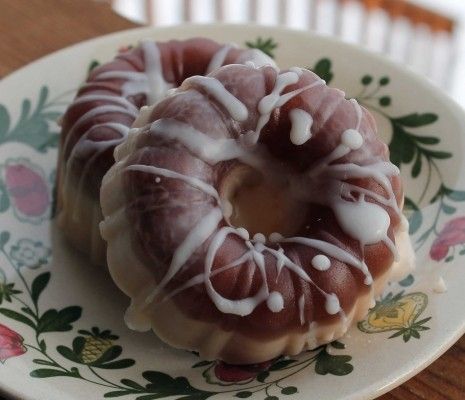 Barefoot
Deanna Crowe, owner of Barefoot Bath & Body, a handmade soap and candle business based in Big Lake, Minnesota is proud to announce participation in the GBK luxury gift lounge at the L'Ermitage Hotel in Beverly Hills honoring presenters and nominees of the 2012 MTV Movie Awards June 1-2.
Barefoot Bath & Body will be participating at the GBK 2012 MTV Movie Awards Gift Lounge via The Artisan Group by including their business cards in the celebrity gift bags. A quarter page full color ad will be featured in The Artisan Group official gift guide as well.
Started as a hobby in 2007, Deanna Crowe started her business in her kitchen with a block of glycerin soap base and a couple of fragrance oils. Deanna's goal was to be a stay at home mom without going crazy. It was not long before the hobby grew into a thriving business, and has continued to be a great outlet for Deanna's creative energy.
"Soap is not just something we use…it is also an art form. Natural soap is so beautiful and so good for your skin."
Barefoot Bath and Body features handmade, natural products such as Soap, Candles, Lip and Body Balms, and Crochet Soap Bags.
To see Barefoot Bath & Body products go to http://www.barefootbathandbody.com.  For inquiries email at swankysoaps@yahoo.com or call 612-242-0205. 
Barefoot Bath and Body has recently contributed business cards to the 2012 celebrity recipients of Earth Day and was a gift contributor and display participant at the GBK 2012 Golden Globes Gift Lounge.