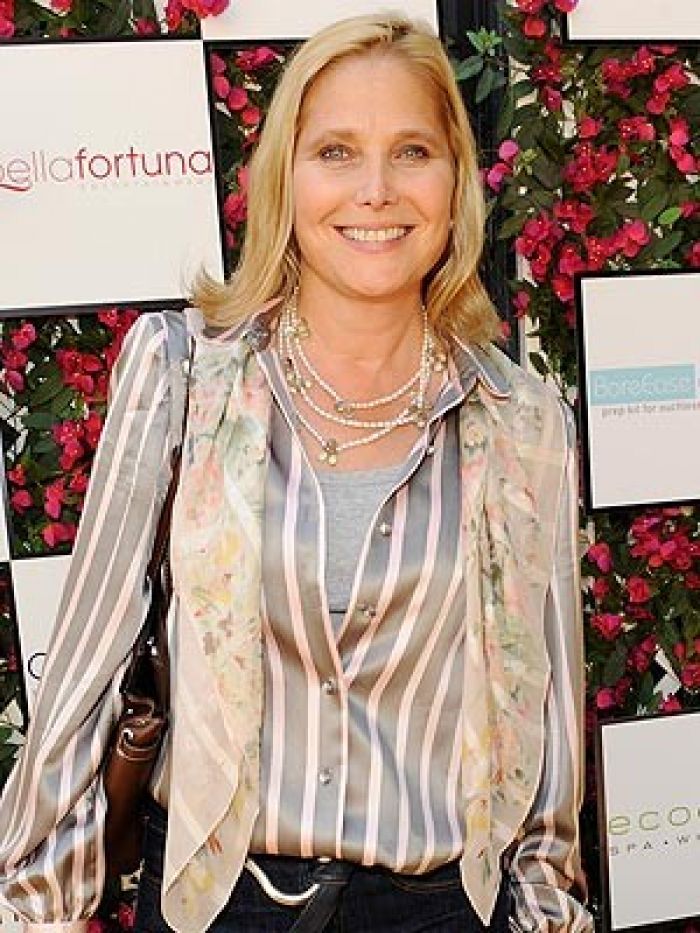 AMY GRAVES/WIREIMAGE
In other celebrity death news, Deborah Raffin passed away last Wednesday after a batte with leukemia. She was only 59 years old. Raffin was most recently best known for her role as Aunt Julie in the tv show 7th Heaven. May she rest in peace - 59 is far too young to be taken.
Deborah Raffin, who had brief but successful careers both as an actress – 7th Heaven, among other shows – and a book publisher, died of leukemia last Wednesday, a family member told the Los Angeles Times.
Raffin was 59 and reportedly had battled the disease for about a year. Read more about Raffin's life and career at people.com.