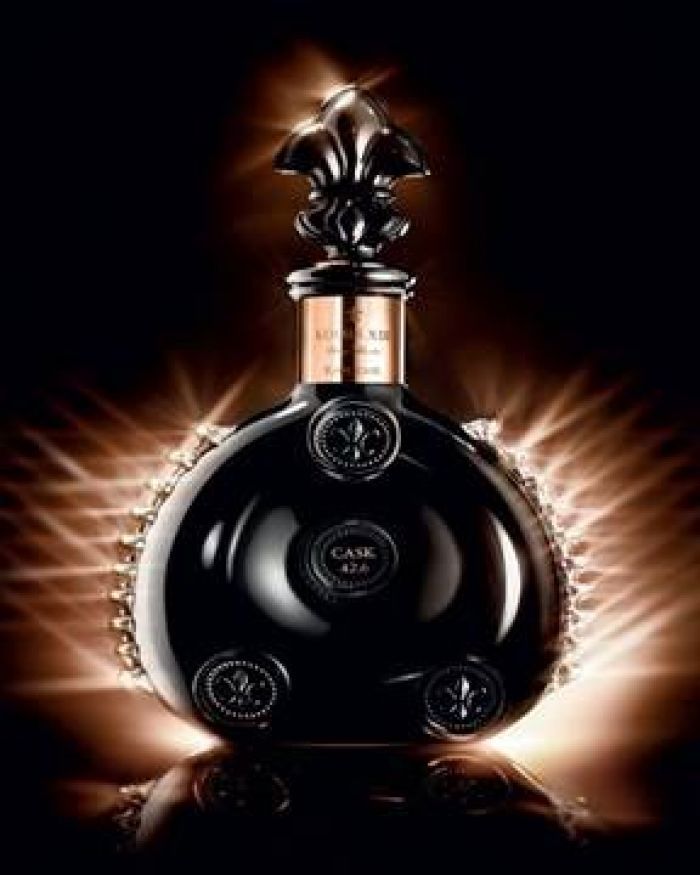 Louis XIII
Del Frisco's Double Eagle Steakhouse is one of the select restaurants in the country to offer LOUIS XIII limited edition Rare Cask 42,6. The rare blend of Cognac will be available for a limited time at $1,395 for a 1 ounce pour and $2,790 for a 2 ounce pour, exclusively at Del's in Midtown.
LOUIS XIII Rare Cask 42,6, is only the second distinctive barrel to be discovered in the Cognac's nearly 140-year history – reflecting the complex unpredictability of nature as well as the contributions of four generations of gifted cellar masters.
The rare blend offers a unique taste profile featuring an incredible richness and aromatic intensity, and an alcoholic strength of 42.6 percent alcohol by volume, slightly higher than the 40 percent of classic LOUIS XIII.
LOUIS XIII Rare Cask 42,6 celebrates the classic LOUIS XIII blend of 1,200 eaux-de-vie, 100 years in the making, here featuring salient aromas that are unique to this one precious cask. Discovered in the fall, it appropriately features autumnal notes of plum and dates, mingling with flavors of gingerbread, prune stone and ginger, and punctuated by a final touch of tobacco leaf.
For more information, visit http://www.delfriscos.com.