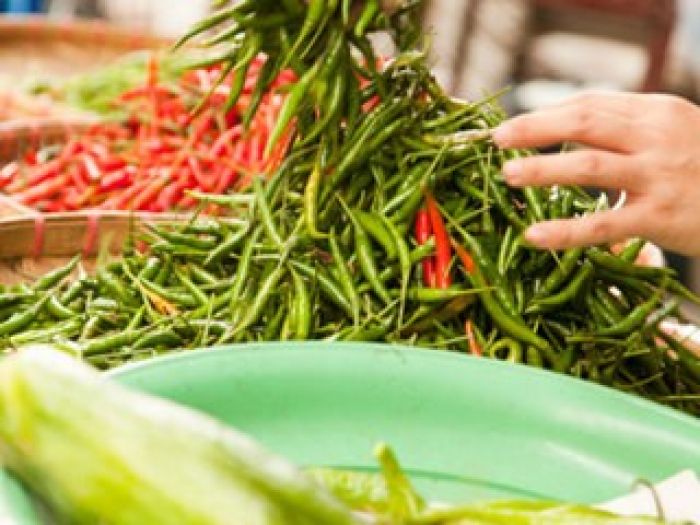 via Getty Images
Though he doesn't think he will have to pay up on his bet with Denver Mayor Michael Hancock, San Diego (interim) Mayor Todd Gloria put some pretty incredible Mexican food down for his end of the wager. Gloria urged Hancock to "try these dishes the next time he visits our great city." Likewise, if you've never eaten at these shops, you should; they offer up some of the best Mexican food anywhere.
SAN DIEGO - Mexican food and chili will be the prizes in a wager between the mayors of San Diego and Denver when the Chargers meet the Broncos in the National Football League playoffs on Sunday.
Gloria said Denver Mayor Michael Hancock will send him the Mile High City's best green chili if the Chargers win.
If the Broncos prevail, Gloria will deliver burritos from Ortiz's Taco Shop in Ocean Beach, carne asada fries from Lolita's Taco Shop in Kearny Mesa and deep-fried catfish tacos from Mama Testa Taqueria in Hillcrest. Read More