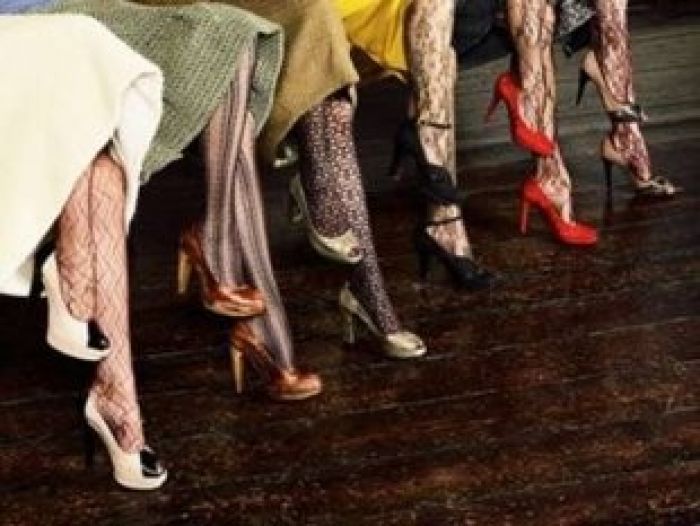 fashion photo
Target isn't a stranger to designer collaborations, and this week the retailer announced a new partnership with Roberto Cavalli and Target Australia.
Target and Cavalli came together for the launch of a new collection that features day wear, party wear, swimwear and footwear. The line is launching in Target Australia stores and online beginning October 31. We got a sneak preview in an ad campaign featuring Karolina Kurkova sporting a hot trend this season, an animal print by way of babydoll dress designed by Cavalli.
The designer dishes on the Target partnership: "I'm excited to bring the joyful and positive spirit of my work to a new audience […] when I set out to design this collection I had a wonderful party in mind with all women dressed glamorously and sensually. Of course there will be lots of prints as they are a part of my DNA[…] My inspiration for prints and for clothes always comes from the wonders of the nature… fantasy, colour and fun!"
While the partnership first seemed an odd match, it looks like the Target new line could be a fashion-forward success. And turns out Target Australia has paired up with Aussie natives in the past. Faces like: Alice McCall, Josh Goot, Tina Kalivas, and designers like Zac Posen and Stella McCartney.