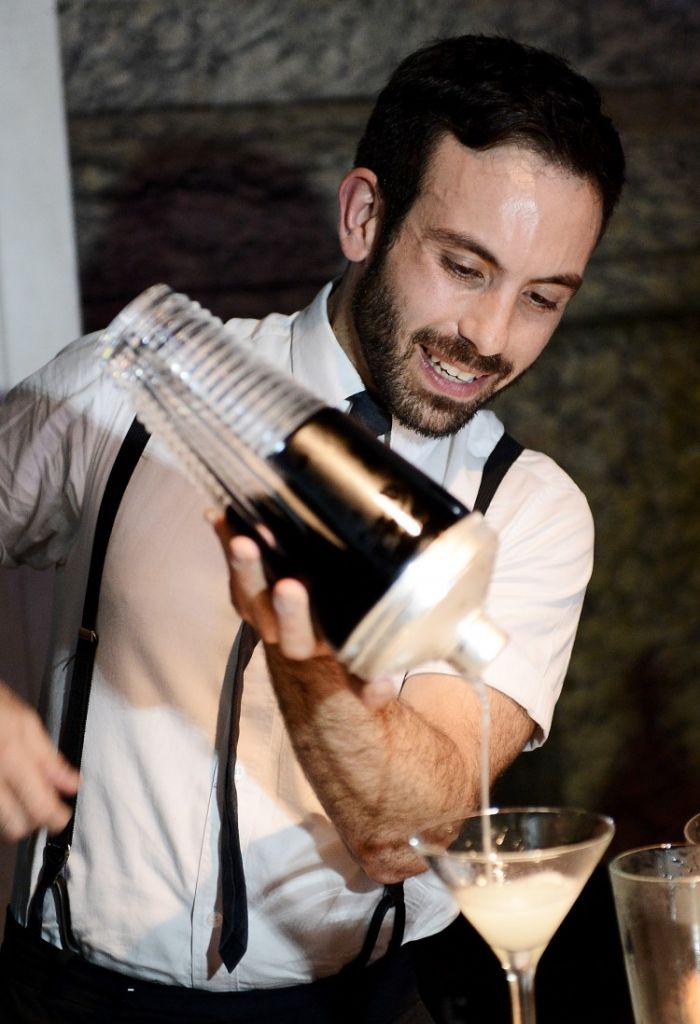 Diageo
Following a week of mixology trends unveiled, red carpet events and a showcase of the industry's brightest stars, Tim Philips, Hemmesphere, Australia was crowned DIAGEO RESERVE WORLD CLASS Bartender of the Year 2012, rising above 50 other finalists to win the most prestigious accolade of the industry.
Philips captivated judges with his winning signature serve, a twisted chic cocktail: Hot Toddy Australia made with JOHNNIE WALKER®GOLD LABEL RESERVE™ Blended Scotch Whisky, honey, cinnamon quill, ginger and innovative technique.
Philips has mastered cocktails at Milk & Honey on both sides of the Atlantic and managed their member lodge in Chamonix. He's has also done time at some of New York's premier cocktail bars.
Over the past year, contenders from the most esteemed bars around the world have competed in local and regional heats, each aspiring to attain a coveted place at the Diageo Reserve WORLD CLASS Global Final in Rio de Janeiro, Brazil, an internationally renowned highlight in the luxury calendar. Just 50 from over 15,000 hopefuls were selected to showcase their creations in front of some of the most revered names in the industry - Salvatore Calabrese, Dale de Groff, Peter Dorelli, Gary Regan, Daniel Estremadoyro, Hidetsugu Ueno, Arturo Savage, Steve Olson and Aristotelis Papadopoulos.