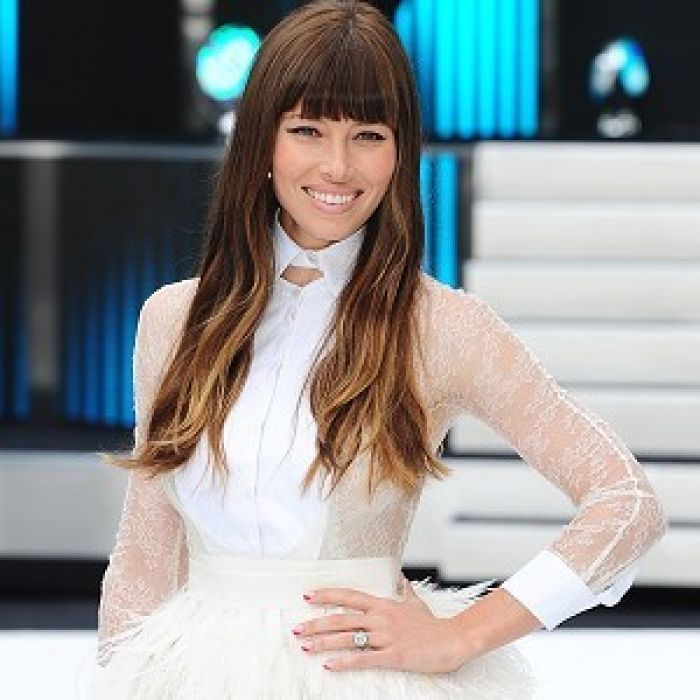 independent.ie
So the newest rumor coming through the mill is that Justin Timberlake and Jessica Biel got married. Well, if that is true, I can only hope that their children gets a real mix of their talent and looks because that would have some gorgeous and gifted kids. Am I right or am I right?
Jessica Biel and Justin Timberlake are rumoured to have tied the knot in secret.
The engaged couple, who have been dating on and off since 2007, have been tight-lipped about their wedding plans, with Jessica even saying recently that they hadn't started planning their big day.
But the internet is now buzzing with marriage rumours after gossip website JanetCharlton.com reported that they "pulled a fast one on everybody" and got hitched at the weekend. Read More