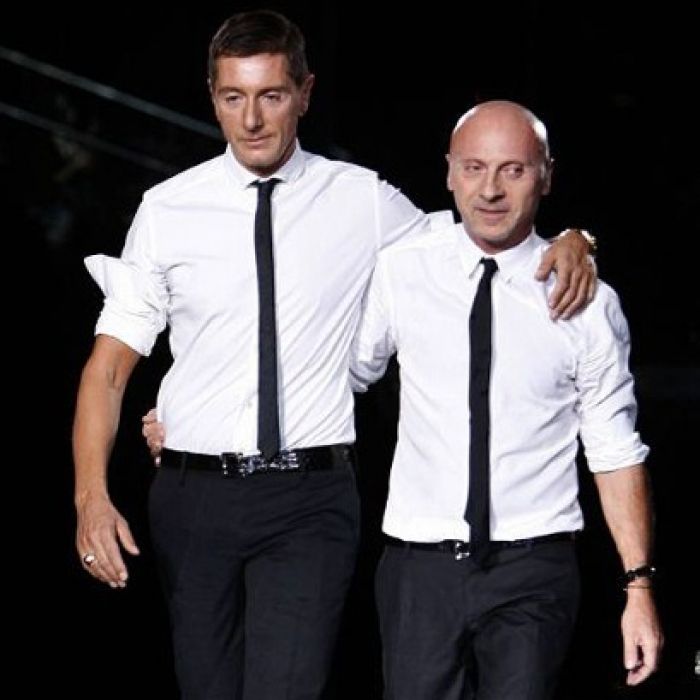 REUTERS
Though the legendary designers and their associates deny all claims of wrongdoing, the Italian Tax Commission has fined Dolce & Gabbana a whopping 343.4 euros. While the impact to the designers will still likely be minimal in the long run, it will definitely make think twice before they try to sell something to themselves again.
 
Domenico Dolce and Stefano Gabbana the design duo behind Milan Fashion Week label Dolce & Gabbana have been fined €343.4 (£290 million) by the Italian Tax Commission.
The fine relates to the accusation that the pair evaded €420 million (£355 million) in tax payments when they sold their two brands, Dolce & Gabbana and D&G, to their own Luxembourg-based company, Gado Srl in 2004.
The Guardia di Finanza, an Italian police force under the authority of the national minister of economy and finance, consider Gado to be a legal body set up to enable the pair to avoid the country's high corporate taxes. Read More