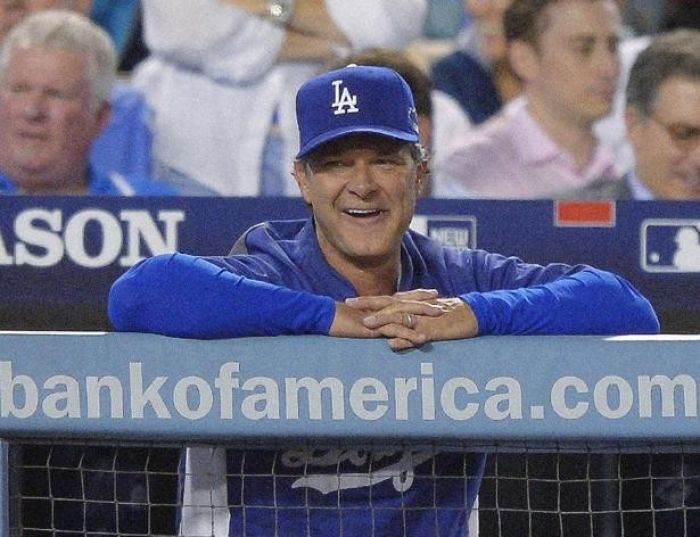 Mark Terrill/AP Photo
Though he played for the New York Yankees for over a decade and went on to be that team's coach for a few years, Don Mattingly has been a great addition to the Los Angeles Dodgers for the last five years. It's good news for fans that his contract was just extended for three more years.
The Los Angeles Dodgers finalized a three-year contract extension with manager Don Mattingly on Wednesday, the team announced on Twitter.
Mattingly's new deal start in the 2014 season.
Mattingly managed all of last season without assurances he would remain at the helm beyond this year. He revealed during a tense news conference after the season that his option for 2014 vested when the Dodgers made the NL Championship Series, and he displayed frustration at having been put in that position. Read More