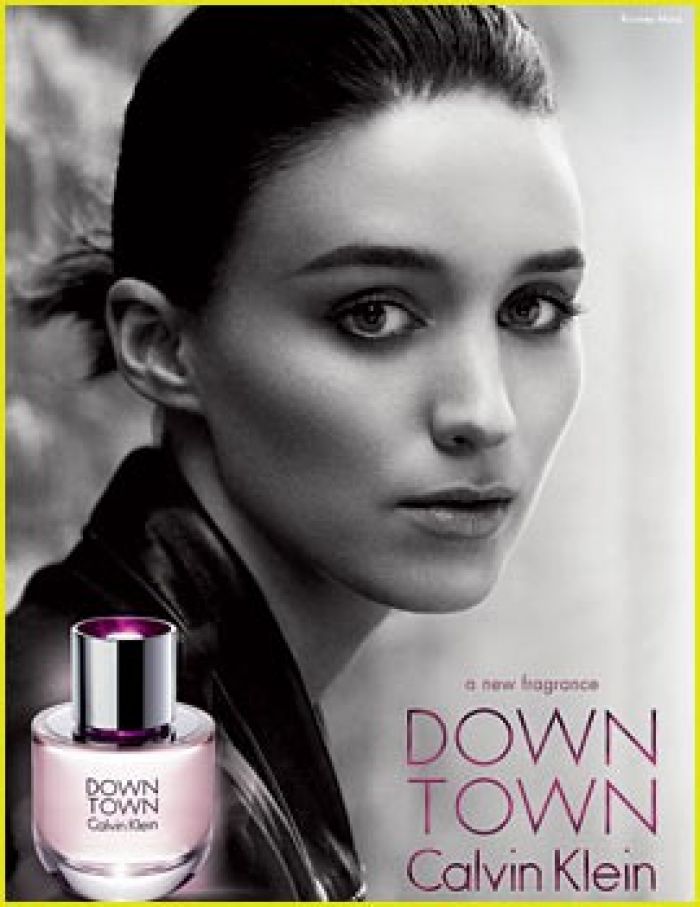 Image via justjared.com
Rooney Mara is all set to become the new face of Downtown, Calvin Klein's chic fragrance known for its innovative and audience captivating advertising campaigns, starting in July. The lovely model is exited at the prospects of featuring in the Calvin Klein Collection, and Mara will certainly do the fragrance justice.
Check out Rooney Mara in this brand new campaign for her newly appointed position as Downtown Calvin Klein fragrance's newest face.
"I am very excited to be included in the group of amazing women that have been featured in the iconic advertising campaigns for Calvin Klein fragrances," the 28-year-old actress told WWD . "It's an honor to be part of a brand with such a legacy of breakthrough advertising.
The Downtown fragrance holds true to the chic, confident and simple feeling of the Calvin brand. The effortless and timeless appeal of the Calvin Klein Collection and the Downtown scent made this a natural partnership." (Read More)