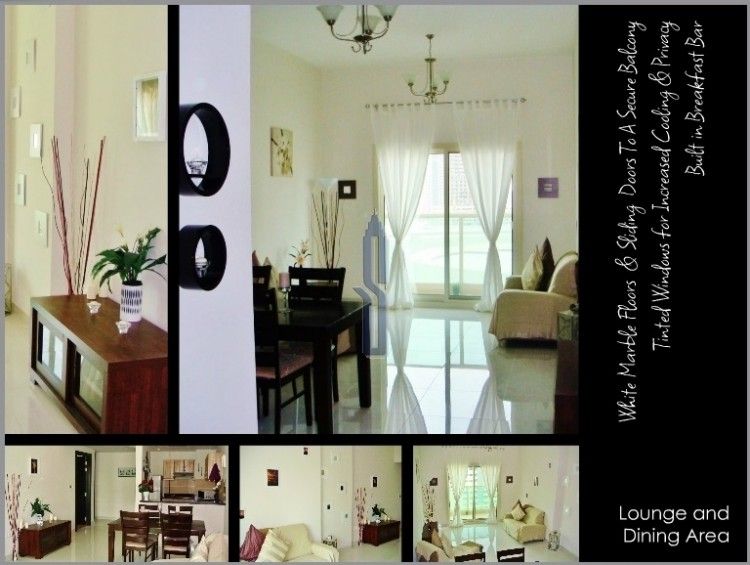 Sama Diera Real Estate Broker
Dubai currently homes various skyscrapers and many others are underway to run aground. The city is acknowledged the world over for its modernistic real estate developments. Dubai real estate industry has always amused the world by giving vent to the contemporary ideas of construction. For instance, the construction of The World and The Palm Jumeirah (man-made islands) have given refinement to the idea that the property developments can also exceed the boundaries of land and seas can be exploited for constructing gigantic architectural models.
The realty industry of Dubai was undoubtedly bothered by the recessional dint of 2008. However, it did not cause Dubai to get rid of its insatiable greed for the property developments and the state-governed and local developers continued to add construction units to Dubai. Today, the city's skyline homes various high-rise buildings that have transformed the infrastructure of Dubai.
The property experts at Bayut.com, a top-notch Dubai real estate portal, observed that with the gradual recovery in the real estate sector of Dubai, 2012 proved reasonably promising for the property investors. Even the current year exhibits flourishing trends in the real estate market of Dubai. According to a report, the sale and rental prices of residential units in Dubai witnessed 16th consecutive spike in March 2013. News resource also confirms that the prices of luxury villas for sale in Dubai experienced an uptrend of 9% over the past six months.  
Out of the seven Emirates, this emirate is truly regarded as the tourist hotspot that shows hospitality to a large number of tourists coming to Dubai from the various regions of the world. The luxury apartments and villas in Dubai are all set for catering to the tourists' needs, providing them an amusing living experience for their stay in Dubai.
The ultramodern construction works like Burj Khalifa, Dubai Internet City, Silicon Oasis, Downtown Dubai, Arabian Ranches, the Palm Jumeirah and obviously The World, all boast for giving Dubai a new appearance. Be it Dubai Villas, apartments or other residential/commercial arrangements, the developers seem to pay reasonable regard to the luxury traits and international development standards. Considering the surge in the construction industry, there is no harm in accrediting Dubai real estate as a benchmark for the construction industry of the world.
The bottom line is that the Dubai has undeniably outshined in the real estate sector within a shorter period of time, which also gives an impression that the city is unlikely to be relying solely on its oil reserves for backing up of its economic cycle.