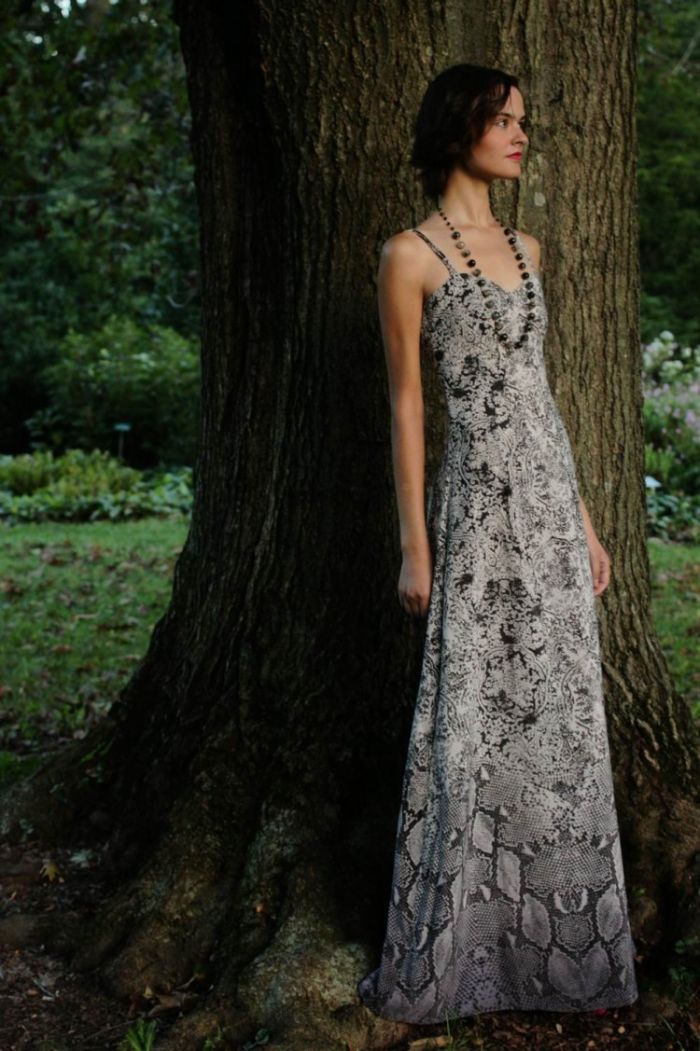 Elise by Elise
Elise by Elise recently introduced it's new online boutique revealing its much anticipated Spring/Summer 2014 collection. The American-made pieces were inspired by walks in the park when pastel flowers were first coming into bloom while maintaining the fashion-forward aesthetic that is a defined characteristic for the brand.
Elise by Elise's designs combine elegant silhouettes of fabrics with distinctive print on print contrast to deliver off-the-runway looks that are accessible to the everyday fashionable woman. The newest collection features a range of designs available in graceful pastel colors pushing the effects of fabric and color, something Creative Director Kendra Valton has never shied away from.
Kendra explains, "I've always had a love for the way women dressed. Clothing was the ultimate self-expression to me even as a child. I have envisioned myself as a clothing designer for as long as I can remember". The brand has been a labor of love and 5 years after it's inception, the launch of it's e-commerce boutique is the culmination of her efforts.
Elise by Elise clothing is made using only premium fabrics and materials ensuring excellence and comfort. Designs are crafted to make women feel confident whether is be at the office or out to lunch. The Spring / Summer 2014 collection includes maxi dresses, jumpers, shorts, short sleeve, and long sleeve shirts available in blush pink, baby blue, slate grey, cream and coral.
Elise by Elise is unique in that it emphasizes femininity and grace while incorporating fashion-forward designs. The off-the-runway looks are made affordable while still ensuring high-quality pieces. Pieces range in price from $69 to $218.