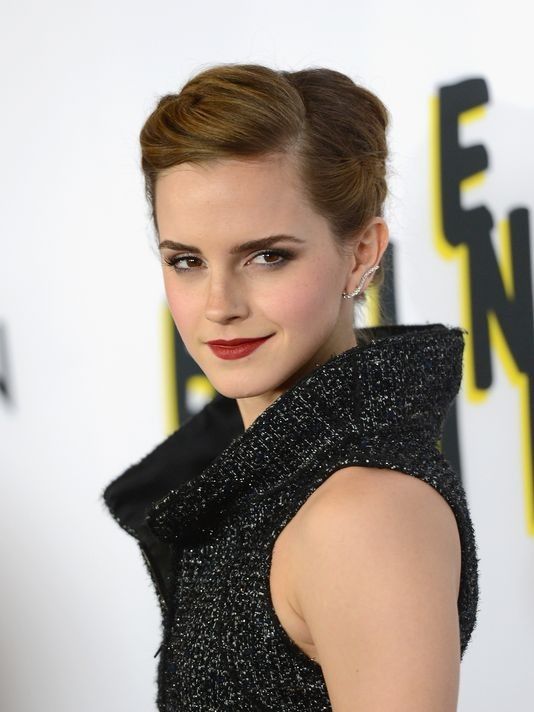 Jason Kempin/Getty Images
It's easy, once you make it big, to fall over the deep end with fashion, blowing thousands on shoes you may only wear once, so it's nice to see an actress with a solid head on her shoulders. Don't get me wrong, Emma Watson still knows when to spend to look good and her wardrobe has an excellent collection of couture... it's just not unnecessarily huge.
In a world where celebs sometimes change clothes half a dozen times in a day, it's hard to believe that one of the biggest stars in the business owns fewer than a dozen pairs of shoes.
But, that's what Bling Ring star Emma Watson is claiming. "I've got about eight pairs of shoes and that's it," the British beauty said in an interview with Radio Times, where she discussed the excess in Paris Hilton's closet. (Read More)