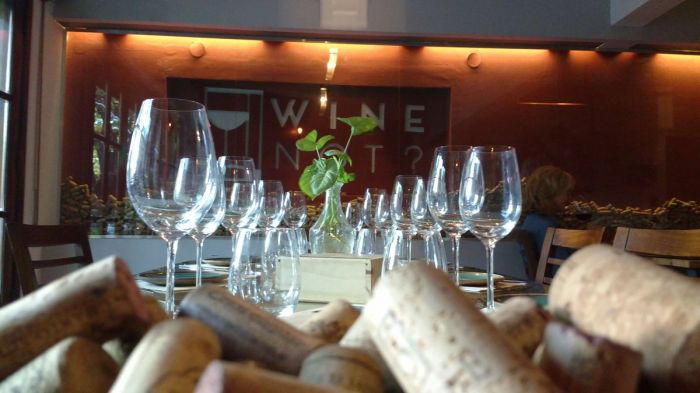 Photo Credit: Matias Roca
Located almost 700 miles west of Buenos Aires, where Argentina meets the foothills of the Andes in the Mendoza wine region, the city of Mendoza is in the heart of this self-styled land of sunshine, grape growing and wine making. Originating in the 16th century, winemaking in the region was first established by European settlers from France, Germany and Italy. Today, thanks to the climate and snowmelt from the Andes, the 350,000 acres of vineyards in the Mendoza wine province are responsible for 70 percent of the total national wine production of the country.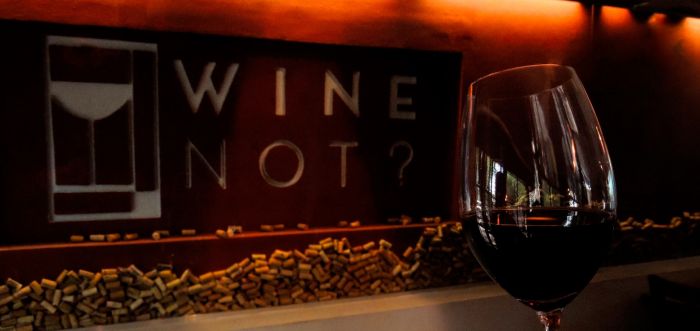 Photo Credit: Matias Roca
With a population of 115,000, residents enjoy tree-lined streets, plazas, parks and avenues, as well as world-renowned wine. Most visitors to Mendoza come with one thing in mind—to taste these wines. Rather than spending all your time taking guided tours to the many bodegas in the region, you can spend a day in town enjoying a local wine tasting experience. Wine Not?, a wine tasting room in the city of Mendoza, is a convenient and informative discovery for wine lovers. Within walking distance of the main street of Mendoza, the owner will personally guide you through a wine tasting with his extensive knowledge about regional wines.
Just off Italia Plaza near Sarmiento, Wine Not? is an easy walk from most of the city center's hotels. At Wine Not?, expect the full attention of Matias, a young entrepreneur with a sommelier-like knowledge of wine tasting, growing and everything wine-related. Here you can taste the best of small wine producers from the Mendoza wine region. Although there are many retail wine shops in town where you can purchase a bottle, there really is only one place for tasting.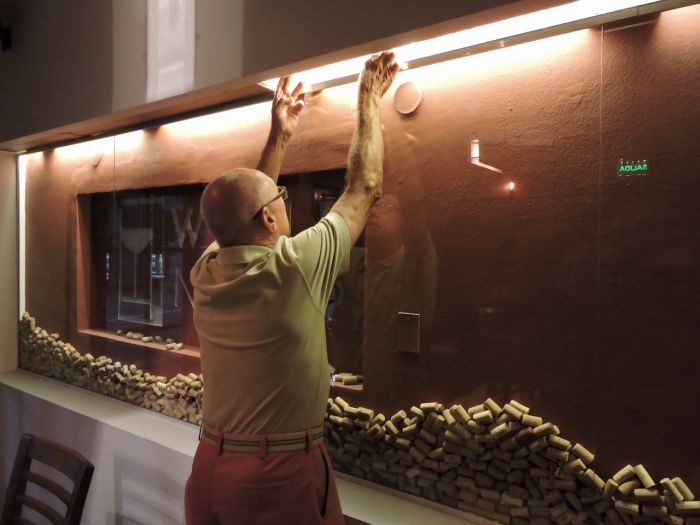 Photo Credit: Pamela Baker
Wine Not? specializes in serving unique versus commercially available wines. And don't expect any pressure to buy bottles of wine here. This is definitely not a "belly up to the bar" kind of experience—the tasting room strives to walk each customer through an exceptional wine tasting experience filled with facts, details and anecdotes not normally found at a wine tasting bar, or even in a winery. Matias invites you to sit comfortably at a table as you would in his own dining room. He's a walking wine encyclopedia and he loves to share his knowledge.
Think about it this way: if you're lucky, when you visit a winery, your server may know enough about the wines he is serving. Where were the grapes grown? What does the wine pair well with? What notes, flavors, etc. are you picking up? But when you taste with Mathias, who lives and breathes the world of wine, you are not only learning about the wines you are tasting, but also the soil, the farmers, the grape growing techniques, even the merchandising of the wines.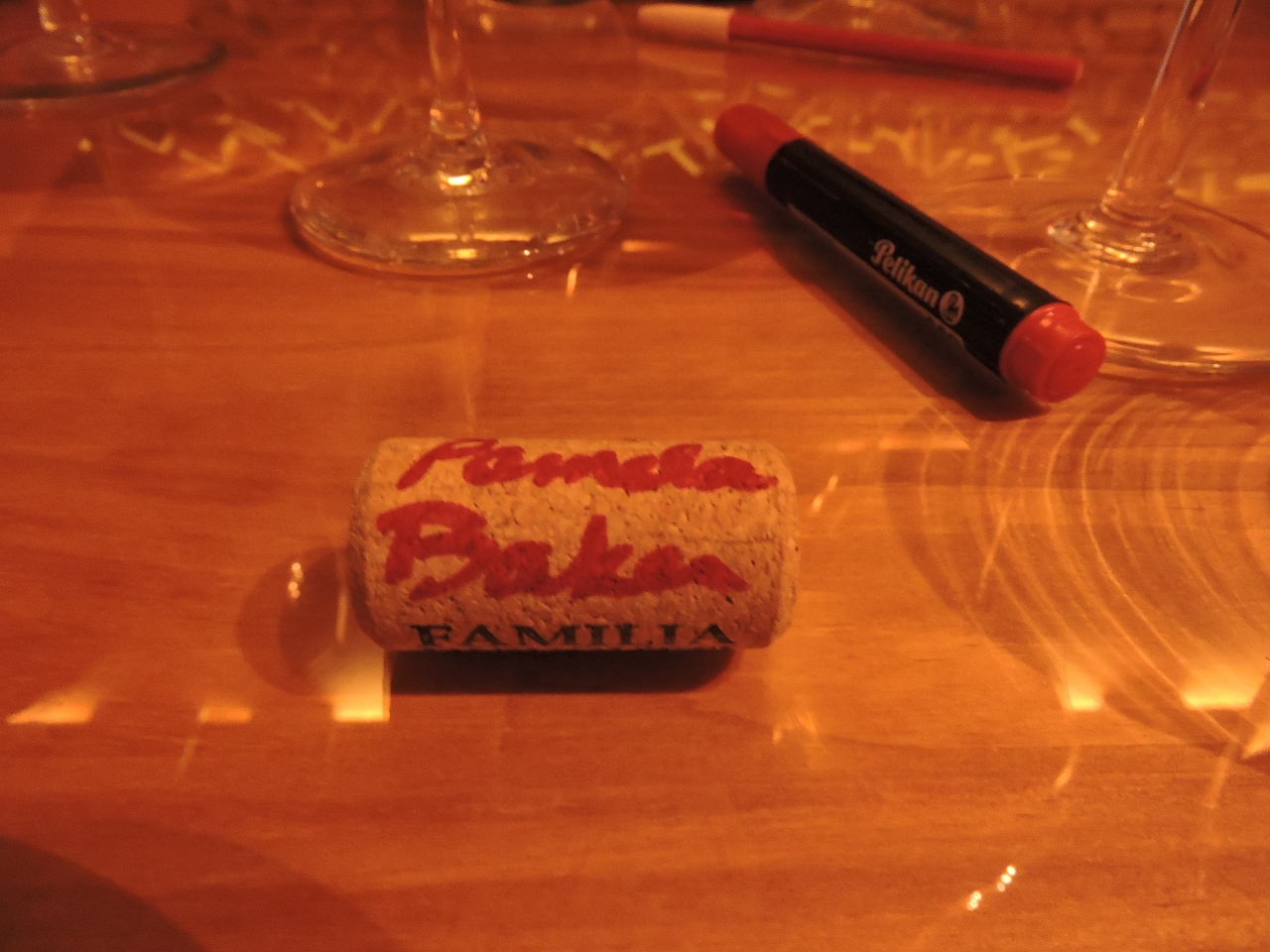 Photo Credit: Pamela Baker
There is an energy with this young entrepreneur who knows that wine tasting needs to be educational and informative to be exceptional. His warm, personal, one-on-one approach relects his idea of how wine is meant to be shared and enjoyed. He believes in making a real connection with his guests and in delivering a truly memorable wine tasting experience. As you finish, Matias will invite you to leave behind a little of your energy by signing your name on the corks from the bottles of wine you tasted and depositing them in a special glass case that extends dramatically along the length of the tasting room wall.
Photo Credit: Pamela Baker
Available daily from 4:00 p.m. to 10:00 p.m., wine tasting is followed by an optional, after hours food and wine pairing. Prepared by a well-known local chef, the menu features only the freshest of meats, seafood and produce. Advance reservations are required.
So take a day off from wine tasting via the tour buses when visiting the Mendoza wine region. If you have more than just an afternoon, save your wine palate and taste buds for a rare and special treat by enjoying the food and wine pairing, along with the expertise of Matias. It's guaranteed to be the highlight of your trip.