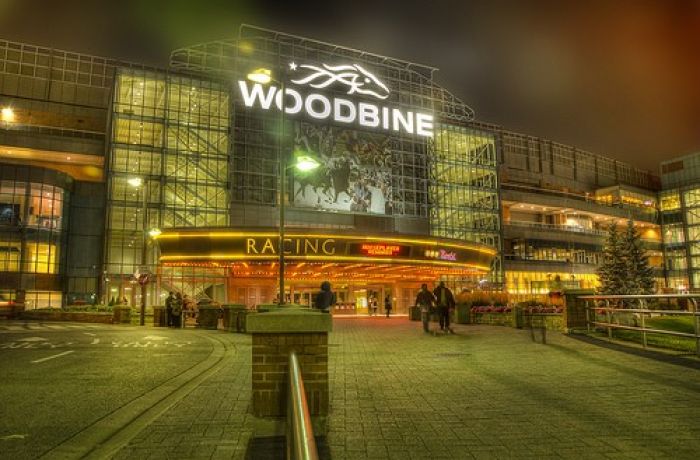 flickr.com
Canada is popular for its great many race tracks and one such race track is the Woodbine Race track located in Toronto.. It is a thoroughbred horse racing track but not exclusively so. Woodbine race-track in Ontario, North America is capable of arranging thoroughbred and standardbred horse racing programs on the same day which is really quite uncommon. The track is owned by Woodbine Entertainment Group and was formerly known as the Ontario Jockey club. This track which started in 1956 was renovated in 1993 and now has three racecourses; though they are constantly improving and planning new upgrades.
The Woodbine race track is the E.P.Taylor turf course for thoroughbreds. This is a 1.5 miles long and a chute allowing races of 1.125 miles to be run around on turn. The shape is quite irregular with the clubhouse turn departing from the traditional North American Oval and the back stretch is from 2.5 feet to 3 feet higher than the homestretch. The main Polytrack course for thoroughbreds is inside the Taylor course and further inside is the standardbred race course which has been made from crushed limestones.
Casino:
You may be surprised to learn that the ground floor of the stands consists of a slot machine parlour which also is very popular attraction amongst the visitors. This parlour features over 2500 slot and have a wide range of betting options starting from pretty low and going way up. Besides which the virtual table games like blackjack, roulette, baccarat, sic bo and the wheel of fortune are also very popular as one would expect.
Eating out:
Woodbine offers the perfect mix of entertainment and dining with several special holiday packages. They offer special live racing and dining packages to suit various different needs of people. The special slot dining experience where you can enjoy the best of everything, like slot machine gaming, good food and wine as well as the racing event taking place is quite popular too and hence is an attraction in itself.
Events of all kinds:
It is usually a dream come true for most people to be celebrating their birthday besides one of the greatest race tracks in Northern America. They have the works as usual a buffet for the guests celebrating as well as a Woodbine special experience for the birthday person. The birthday person gets the buffet free, a free gift and even a free cake, not to mention the $10 betting cash for the ongoing racing event. Hosting any event like arranging a meeting, a small get together or even a fundraiser has just gotten a lot easier with state of the art facilities along with entertainment.
Woodbine Racetrack is in Toronto where Can-Ar Coach offers a Toronto to woodbine coach bus service that makes your journey all the more better.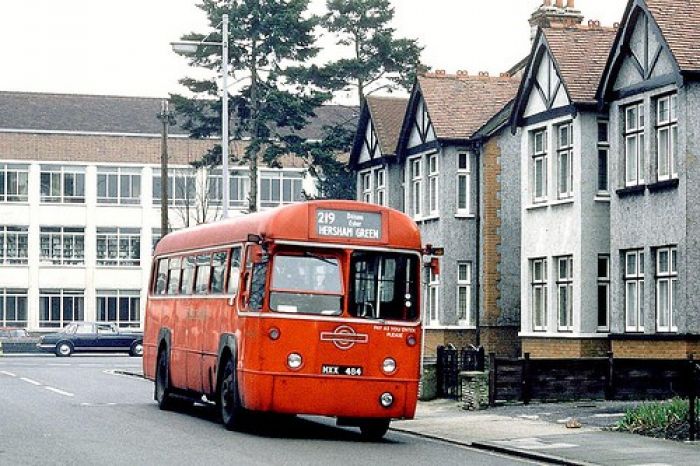 flickr.com
woodbine station toronto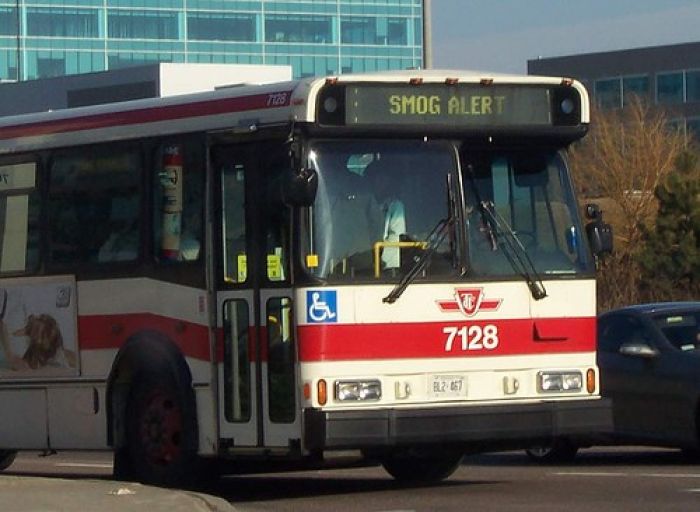 flickr.com
woodbine bus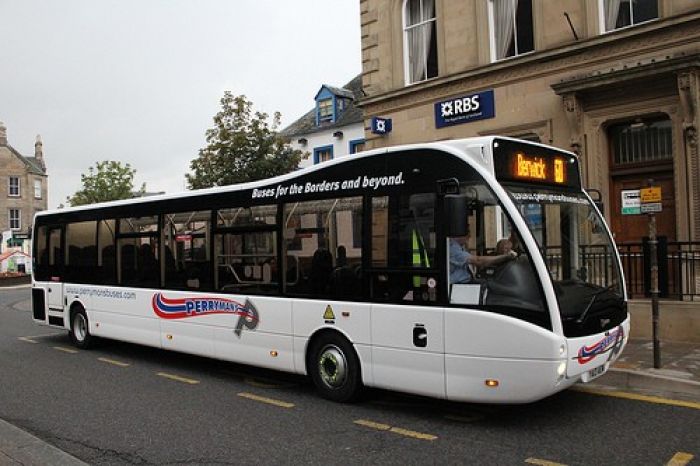 flickr.com
woodbine racetrack bus schedule
flickr.com
woodbine Tours