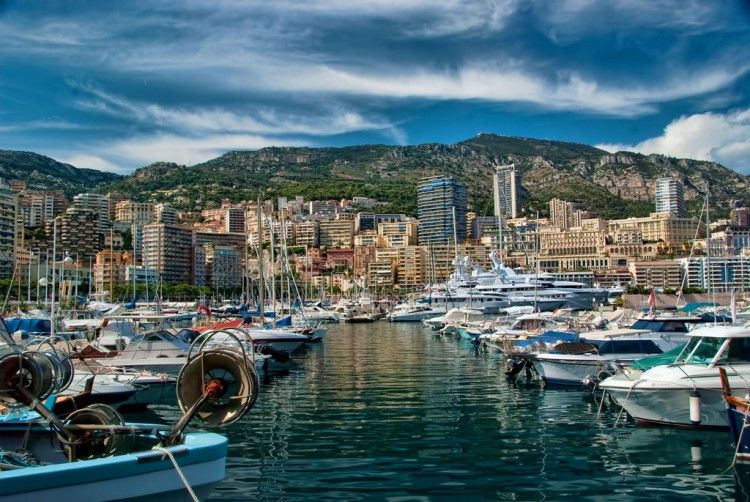 Trish Hartmann
Booking a holiday to one or more of Europe's most luxurious locations is something that many people dream of doing one day, but few of us can comfortably afford. However, thanks to the advent of the internet, a holiday to some of Europe's most prestigious and coveted destinations is now less of a dream and more of a reality.
Europe has long been seen as a destination of note for travellers, as it offers so much choice and boasts a number of sites that simply cannot be seen elsewhere. The holiday market in Europe has expanded in recent years, and with availability of bargain holidays online, luxurious destinations across the Continent have become more attainable.
One of the most famous and luxurious places to visit in Europe is, of course, Monte Carlo. The capital of Monaco has been known as the playground of the rich and famous for many years, so visitors can expect five star hotels, world class spas and restaurants, and pure, unadulterated decadence in the form of the city's many casinos, yachts and parties. However, the French Riviera also offers more than a touch of glamour for visitors, with cities such as Nice and Cannes being home to Hollywood royalty, as well members of the aristocracy. Visitors can enjoy the regions beautiful white beaches, pavement cafes and unique culture, including the world famous Cannes Film Festival in May, which this year celebrates its 67thanniversary.
Away from the Mediterranean, the Swiss Alps have long been synonymous with the rich, the wealthy and those seeking and alpine excursion in the heart of Europe. Stunning scenery, unrivalled ski resorts and luxurious spas with world-class service bring the world's elite to Switzerland year after year after year. Elsewhere, Iceland has consistently proven itself to be a very popular and surprisingly glamorous destination for today's traveller, with the nation's capital, Reykjavík, offering visitors the chance to stay in one of their many boutique hotels. As the cost of living in Iceland is very high compared to other European countries, many of their resorts fall into the luxury living bracket as standard.
If natural sights and cold air aren't for you, then don't overlook the Neopolitan Riviera, Italy's most spectacular coastline, which many visitors have dubbed an idyllic holiday spot. Destinations such as Sorrento and the beautiful island of Capri offer affordable luxury to all visitors, while car hire in the region is fairly reasonable, so you can afford to hire a top-notch car here. Drive to nearby Pompeii and visit the ruins left by Mount Vesuvius, or simply head to the sandy beaches for a relaxing holiday.
A visit to Croatia, one of the Balkan states, offers so much to the discerning traveller. The Dalmation Coast is one of Europe's most beautiful, and though it's grown in popularity in recent times, there are plenty of places offering luxury and privacy, with yachts readily available to charter to the nearby islands like Solta for a quiet and romantic break from the mainland.
Europe presents travellers with so many world-class destinations, and when you can book luxury holidays for a bargain price, the Continent is yours for the taking. So find that deserted stretch of Italian sand or peaceful snowy retreat in the Alps and start enjoying Europe to the full…