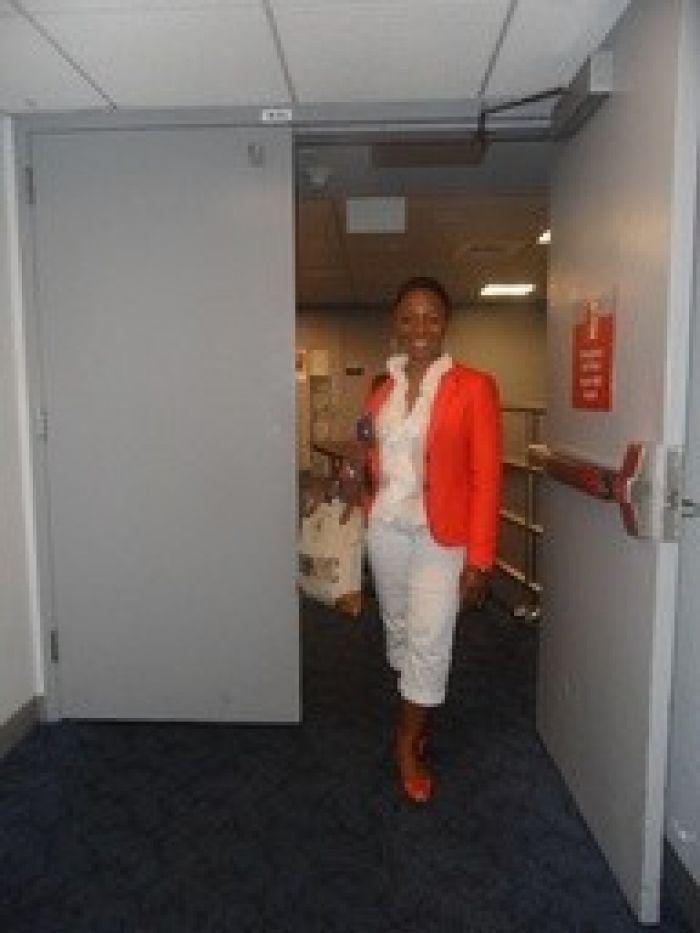 theNYshoediva and littleladyNad just returned from a 10 day European Excursion to Paris, Florence, and Milan.  The trip was a combination or pleasure and business as we are just 3 weeks away from the launch of our luxury eboutique.  We travel to experience and enrich our minds and life with the experiences of the world. 
True creativity and passion comes from this.  In our walks, conversations, cocktails and landmark excursions, we encounter so many amazing moments and surreal moments.
In Paris, we were fashionistas for just three days, shoppin for the first time in the LV store in Champs Elysees, conversing with diplomatic representatives from Tahiti  in the Buddha Bar on their quest to continue to build their countries' standard of living with the help of the Parisian's.  In Florence we enjoyed winetasting in the Duomo center, meeting women for Australia on 9 week leave (can you believe).  We enjoyed the freshest fish from Fuor d'acqua in Florence (WOW). We comfortably roamed the streets, landmarks, restaurants with no problem. 
In Milan, our focus was attending both the MIPEL and MICAM tradeshows for Winter, Spring, and Summer Collections.  The trip was a sucess, we have added an addional 13 designers to our portfolio.  Our focus going into this amazing venture, his to only build strong working relationship that are trustworthy and reliable.
We know that style and fashion is not by chance, we pride ourselves on our tagline: Classic HOT Alluring Nicely Crafted Exclusives from the hottest cities in the World.  We are going to bring sex appeal, individuality to the confident and Fashionable Woman and Man.
Check out our Official Facebook Page:  https://www.facebook.com/luxurybychance.com
CHANCE not a chance | Classic HOT Alluring Nicely Crafted Nicely Exclusives
Our luxury eboutique October 2012 | www.luxbychance.com
We will enrich your life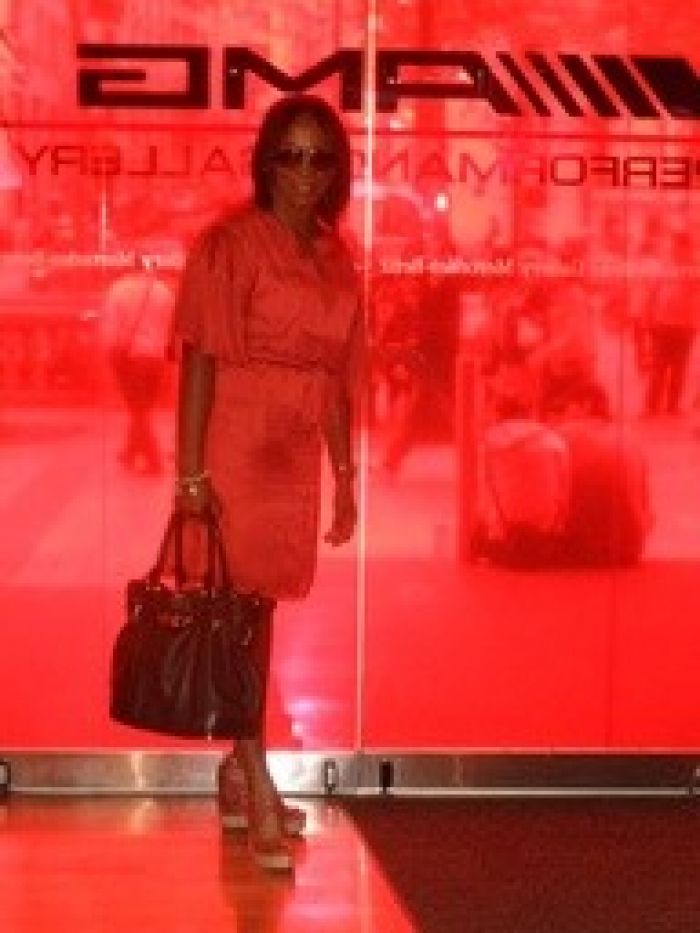 AMG showroom in Paris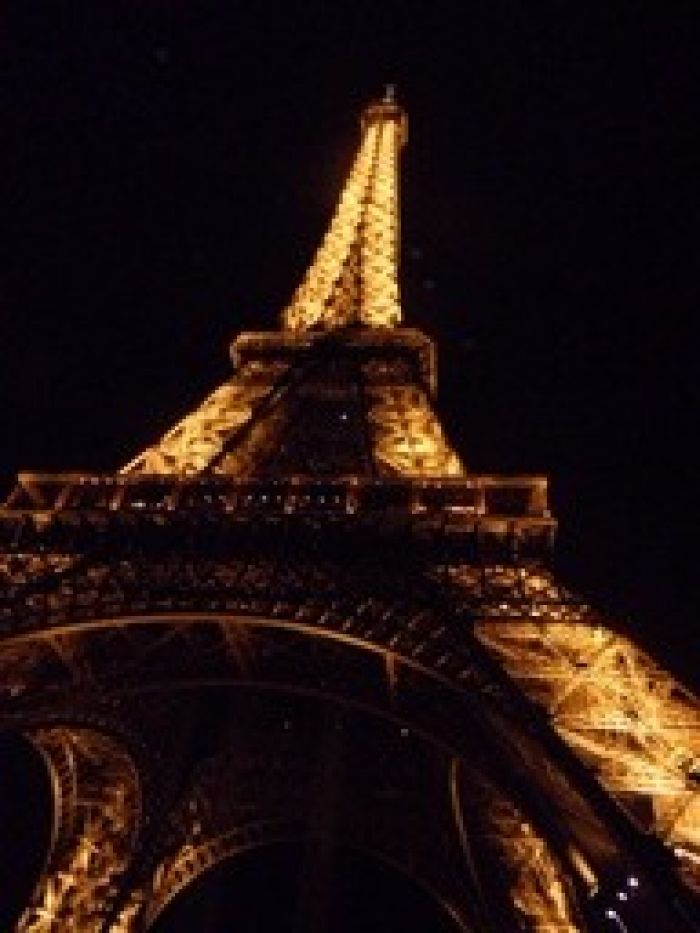 Eiffel Tower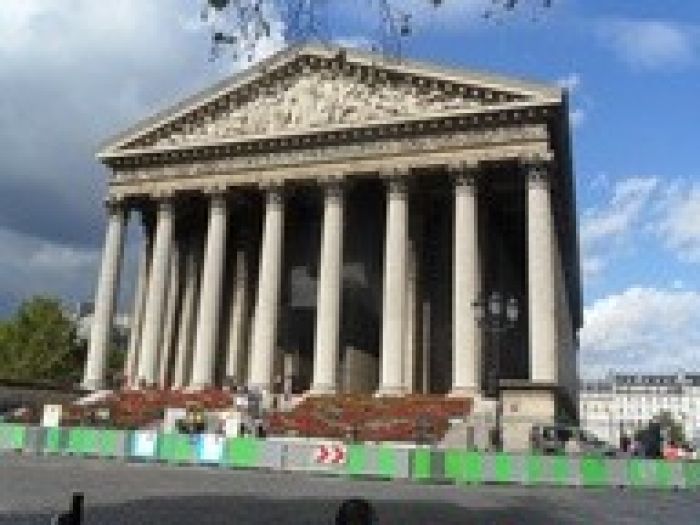 Landmark