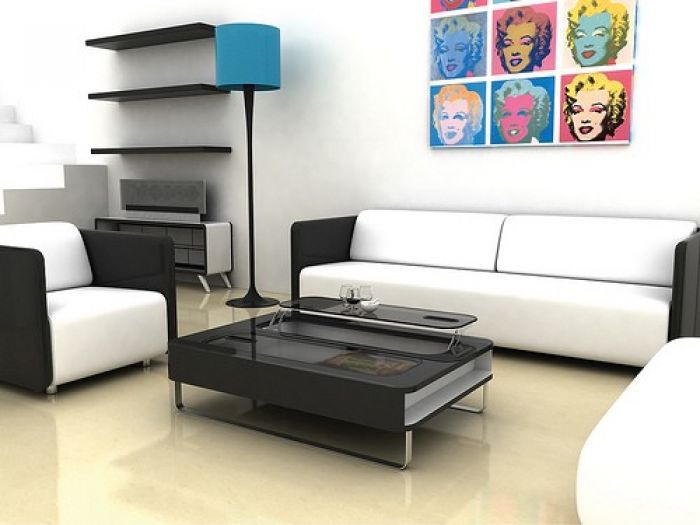 flickr.com
Renting furniture offers a lot more options than people think. The whole process may seem overwhelming, but there are many benefits over just buying furniture. If you are thinking about renting furniture there are some things that you should keep in mind.
Renting Furniture Is Flexible
Renting furniture allows for a lot of flexibility. You can try many different designs in your home or office before you commit to buying any furniture. There are a lot of different styles and designs available, so if you are wanting to try out something fun or funky, it's better to rent the furniture first to make sure that is a perfect fit for your situation. Since there is no commitment, you can try out several different types of furniture or designs before buying something.
Many Items Are Available
There are many different types of furniture that are available for rental. Kitchen tables and chairs as well as sofas and beds are just a few of the many items available for rent. Even linens and tableware are available for rental as well. You can just rent one piece of furniture or a whole room package. There are also budget friendly pieces, as well as more luxurious options of rental furniture to choose from. If you don't see an item that you need, you should still ask for it because the rental company may be able to easily obtain it for you to rent.
You Don't Have to Worry About Moving It or Installing It
When you rent furniture you don't have to worry about set up or tear down. You simply order the furniture and the company you purchased it from delivers it and installs it. Even if it is something that needs to be put together or moved up stairs, they will do it for you. Once you are finished with it they will remove it quickly. You don't have to worry about loading it or hauling it back to the furniture store. The whole process is fairly hassle free for you.
It's Easy To Shop For
You can shop for rental furniture in a couple of ways. If you are in a rush or are not able to get out and shop, you can view rental furniture online. By doing so, you will find many different options at the click of your mouse. Just remember, though, that not all the available furniture will be shown online. This is because it takes time to update websites with new pieces. It is better to visit the furniture showroom, so that you can see exactly what is available and how big each piece is. You can also easily ask questions and try out each piece of rental furniture before ordering it.
Remember to take dimensions of the room and take it with you so that you can get an idea of what pieces will be too big or too small for the space where you will be placing the furniture. Taking the time to visit the showroom may save you the hassle of renting furniture that you are not completely happy with.
You Choose the Rental Period
The rental period for the furniture you choose will vary. You can choose to rent it anywhere from a period of a couple of days to at least several months. You have a lot of flexibility when it comes to how long you would like to rent the furniture. If you find a piece or two that you really like, you also have the option to buy it once your rental period has ended. You will receive a discount on the furniture rather than having to pay the full retail price.
Renting Furniture Can Save You Money
Renting furniture can actually save you money. It generally costs less to rent furniture as opposed to buying it. This is a great option if you only need furniture for a short period. It will also save you the hassle of storing furniture if you know you are moving soon or from having to buy furniture for just one event or occasion.
Many people don't realize that they have the option to rent furniture and they waste money on buying items such as tables and chairs that they only need for one party or office function. Once an event is over, they are stuck with the furniture, and they may just end up donating it to someone or throwing it away. It's a more cost effective to just rent furniture for a short period rather than buying it.
In conclusion, renting furniture affords you with many options as compared to purchasing it. You have a lot of flexibility with the type of furniture you rent and the length of time it is rented. In addition, you don't have to worry about things like installation or removing it once you are done with it. Rental furniture is easy to shop for, and it can save you money overall. So if you want to try new furniture or only need furnishings for a short period of time, consider renting furniture instead of buying it.
Joe Mayes is an interior designer. He especially enjoys blogging and sharing tips he's learned through his work with the public. Click for more about Furniture Rental.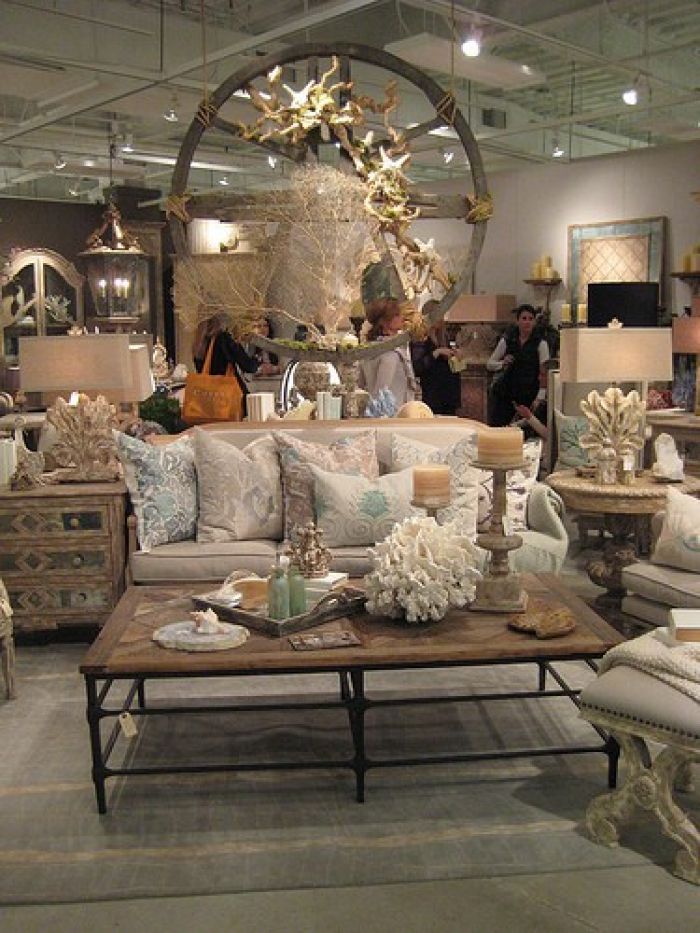 flickr.com
='Belgian Linen