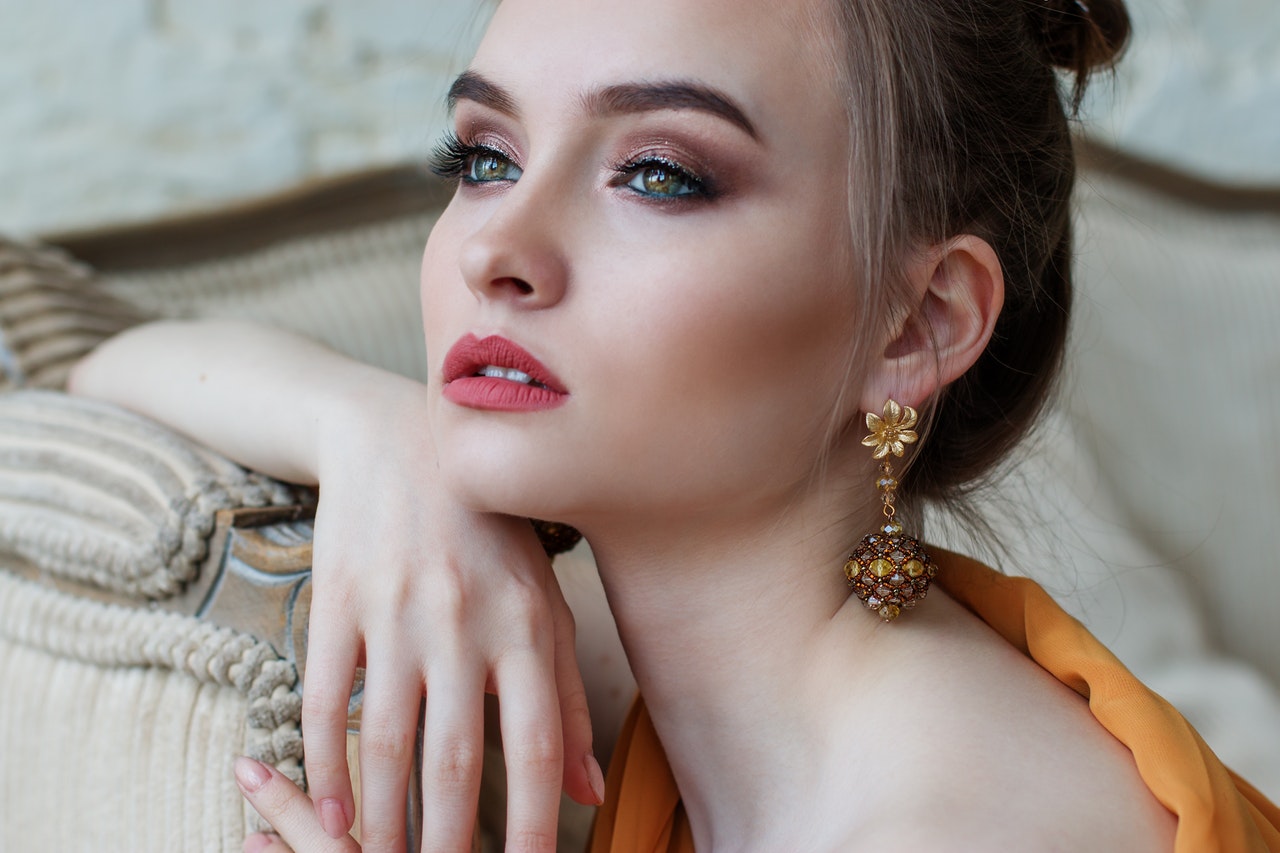 With the holidays around the corner, it's a great time to get a jump on selecting the perfect gift for the woman in your life. Jewelry is always a welcome gift and the more luxurious, the better. Luxury doesn't mean the gift has to be extremely expensive, but it doesn't mean it is on the low-end either. To belong in the luxury category, the gift must be top quality, have an above average price point, and is generally, something one does not buy for oneself.
Birthstones are a great place to start. With few exceptions, most women love their birthstone embedded into gorgeous earrings, rings, pendants, and bracelets. Their colors are vivid and some believe each birthstone has a special meaning.
Check out the birthstone chart below:
Birthstones & Their Meaning
January – Garnet: Keep it close and you'll have a blissful life.
February – Amethyst: Peace, tranquility, and protection to its wearer. Also strengthens a bond of love.
March – Aquamarine: It represents hope, love, and friendships. It also encourages new friendships.
April – Diamond: Represents strength and purity
May – Emerald: Healing abilities and provides insights into the future
June – Pearl or Alexandrite: Pearls are associated with purity and passion. Alexandrite is known to bring good fortune.
July – Ruby: Known for creating harmony and protection
August – Peridot: Connected with nature and believed to ward off night evil; also called the gem of the sun
September – Sapphire: Represents faith and purity
October – Opal: Opals are said to bring happiness, healing and a hint of romance
November – Topaz or Citrine: Topaz represents strength and healing. Citrine helps with the removal of toxins and provides protection
December – Blue Topaz or Turquoise: Blue Topaz helps the wearer stay clear-minded, focused. Turquoise is said to provide the wearer with happiness and good fortune.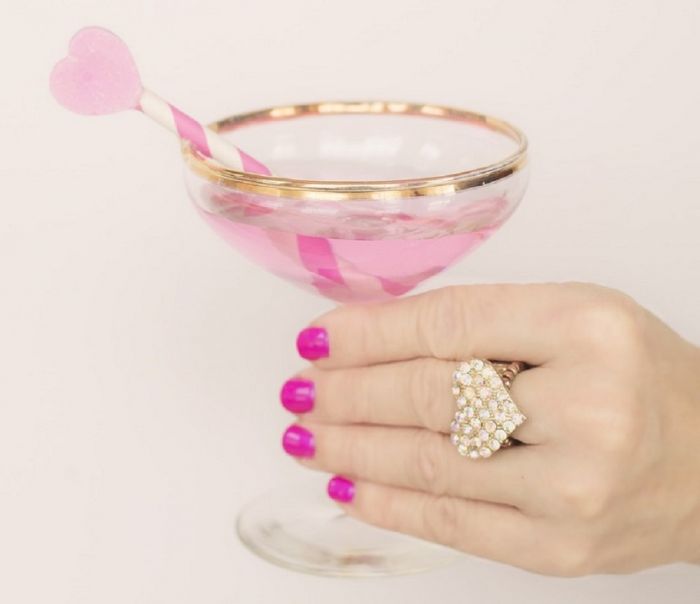 Natural or Lab-Created Gemstones
Did you know that stones created in a lab have the identical properties as those that are mined underground? A basic rule of thumb: The more hard-to-find gems, such as white and fancy colored diamonds, the more expensive. That is why lab-created gemstones are becoming more available, as the process and result are similar yet easier to find and afford. Plus, they have fewer flaws, cost less, and have a lighter carbon footprint.
That is not to say that natural gemstones are not worth the expense. They simply cost more because of the work involved in mining, refining, and preparation.
"As a jewelry designer, I feel that it is perfectly appropriate to use either lab-created or natural gemstones. The design of the piece and how it incorporates the gemstones is what counts. It's the synergy that creates the magic," remarks Lisa Krikawa, owner – Krikawa Jewelry Designs.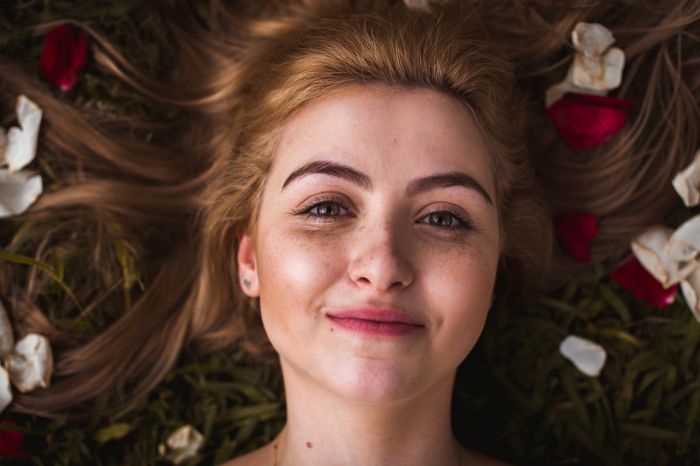 Which Gemstone Makes Her Eyes Light Up?
If you're planning a holiday engagement, birthstones add an extra personal touch to a unique engagement ring or wedding band. The real question is which gemstone will make her eyes light up with delight and surprise when she opens her gift? Sure, diamonds are coined as a girl's best friend, but these days colored fancy diamonds and gemstones are gaining traction as a girl's second best friend. We're seeing them on the runways and on the red carpet, so be creative!
An Exquisite Surprise
Buying an off-the-shelf gift can be nice, but creating a customized piece of jewelry with one or more dazzling gemstones is off-the-charts wonderful. Start the process in tandem with a creative jeweler and a few ideas of what she may like. If it helps, discuss the surprise idea with a family member or best friend to determine which gemstone and whether a ring, pendant, bracelet or earrings might be preferred.
Once in the hands of a skilled jeweler, the CAD process will provide images before the final piece will be produced, so there will be plenty of time to make alterations. Custom jewelry is one of the most exquisite surprise gifts any woman would be thrilled to receive.