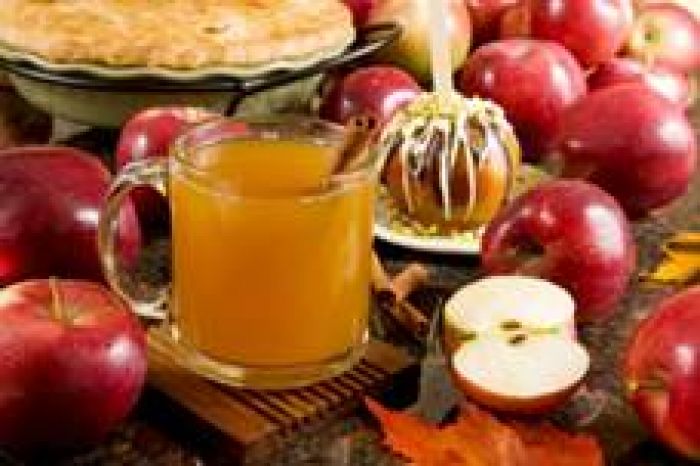 Erika Katz
New seasons bring new changes not only in the weather, but also in our skincare needs. Blogger and author of Bonding Over Beauty, A Mother-Daughter Guide to Self-Esteem, Confidence and Trust Erika Katz has several beauty tips on how you can switch up your usual beauty routine, using many of the perks of the fall season. So start exfoliating off the spray tan and get ready for a fresh new glow, from the inside out.
Skin – Pumpkin is packed with anti-oxidants (A, C and Zinc). Pumpkin puree can be used to make a rejuvenating mask to help your skin glow.
Face – Just because summer is over, don't ditch the bronzer quite yet. According to Erika, bronzer works well with the salmon and brown tones of fall to brighten the skin and extend your summer glow.
Hair – Create a conditioning rinse by combining apple cider and vinegar
Lips – You can easily make your own orange colored lip balm at home in under 10 minutes by combining Crisco and Tang and allowing it to harden. In just a few steps and using products from your kitchen, you have a fun lip gloss for fall.
Body – Even though we don't usually talk about hair removal until spring, fall is the best time to start laser hair removal or electrolysis, since our skin isn't directly exposed to the sun. If you start in the fall, you will be ready to expose your skin come spring and summer.
Health – Boost your energy and reduce stress in the fall by taking a Vitamin B supplement. Additionally, fall is perfect for buying locally grown foods, since beauty starts from the inside out.