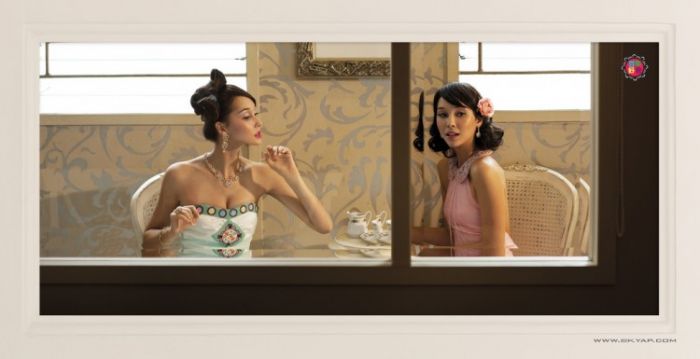 E.K.Yap - Creative Consultant
Hair stylists may become famous for their business acumen, devotion to education, innovative vision and celebrity clientele. The first celebrity stylist was Leonard Lewis, known for the "pouf" designs he created for Marie Antoinette. Such stylings could reach up to three feet and include objects like fruit and live animals. Many other stylists have risen to fame due to their trend-setting creations. For example, Kenneth Battelle, one of the first big-name hairdressers, traveled with Marilyn Monroe, created Jackie Kennedy's bouffant, and styled Lauren Bacall and Audrey Hepburn to wide acclaim. John Sahag developed a signature dry-cutting technique and is also credited with spreading an influential and unique reverence for shape and form in hairdressing. Oribe was instrumental in defining grunge hair in the 1990s and created the supermodel with Steven Meisel and François Nars. We can actually attribute three hairstyles to Trevor Sorbie, four-time British Hairdresser of the Year: the Wedge, the Chop and the Scrunch. Jheri Redding forever altered perming with his Jheri Curl in addition to using his background in chemistry and physics to formulate the first creme rinse, low-pH, acid-balanced shampoos and vitamin- and protein-based products. Finally, the legendary Vidal Sassoon created a simple geometric, Bauhaus-inspired hair style that became wildly successful.
Many stylists, however, have innovated the industry without tying their name to any look in particular. Floyd Kenyatta, for instance, was the only African-American in 25 years to represent the U.S. in the Alternative Hair Show and has developed numerous educational programs for all textures of hair. He additionally founded the Black Hair Olympics in 1980 and has opened and financed more than 150 salons. Luis Llongueras, on the other hand, was famous for his risk-taking and eccentricity, serving as a stylist to both Salvador Dalí and the Queen of Spain. He also invented a seven-roller express for women, had a self-service and 24-hour salon, and launched Peluquerias magazine, one of Europe's most iconic hair publications today. Notably, Horst Rechelbacher was influenced by Ayurvedic medicine and consequently developed environmentally sustainable practices using pure, natural ingredients that are more prevalent today than ever.
Other stylists achieved the most notoriety for their contributions to education. Leo Passage may be one of the most widely-known hairdressing instructors of all time due to his Pivot Point International Educational System, which now includes over 2,000 schools in 75 countries. Paul Mitchell, however, may take the cake with his John Paul Mitchell Systems, today a leader in hair care and education, a cause to which the stylist and innovator dedicated his life.
The hairdressing industry has produced quite a few famous hair stylists who have proved influential through their contributions to style, history and education.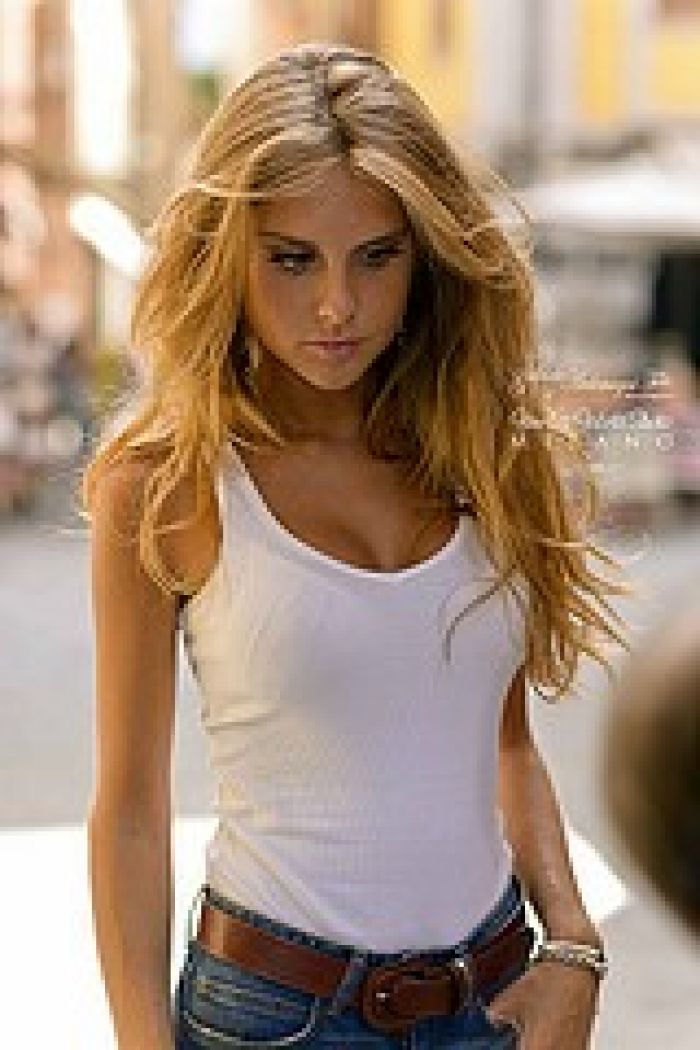 www.flickr.com
Hair stylists