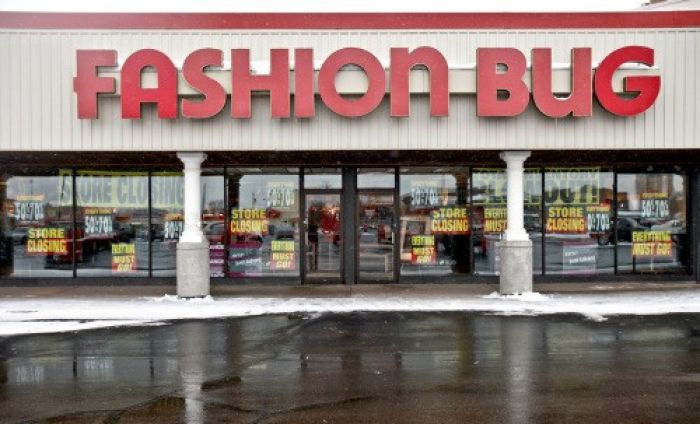 Clint Austin
The budget fashion chain Fashion Bug is planning on shutting down all of its 500-plus stores by the end of January due to a significant waning in public interest for low-cost clothing. With competitors like H&M and Zara, Fashion Bug just didn't have the ability to brand itself quickly enough as a fashionable or forward thinking brand, which I would say led directly to its demise.
Cheryl Shea walked out of the Fashion Bug store in West Duluth last week with a bag full of purchases.
She got some great deals, but the reason saddened her.
Fashion Bug is closing.
The store offers fashionable clothes to cost-conscious women of all sizes and has been one of her favorite places to shop. She said she's been shopping there for years.
"It's a shame that it's closing," said Shea of Superior. "My sister and myself shop here. You can find clothes to fit you — the bigger sizes — and it's reasonable. They always give you a deal." Read More