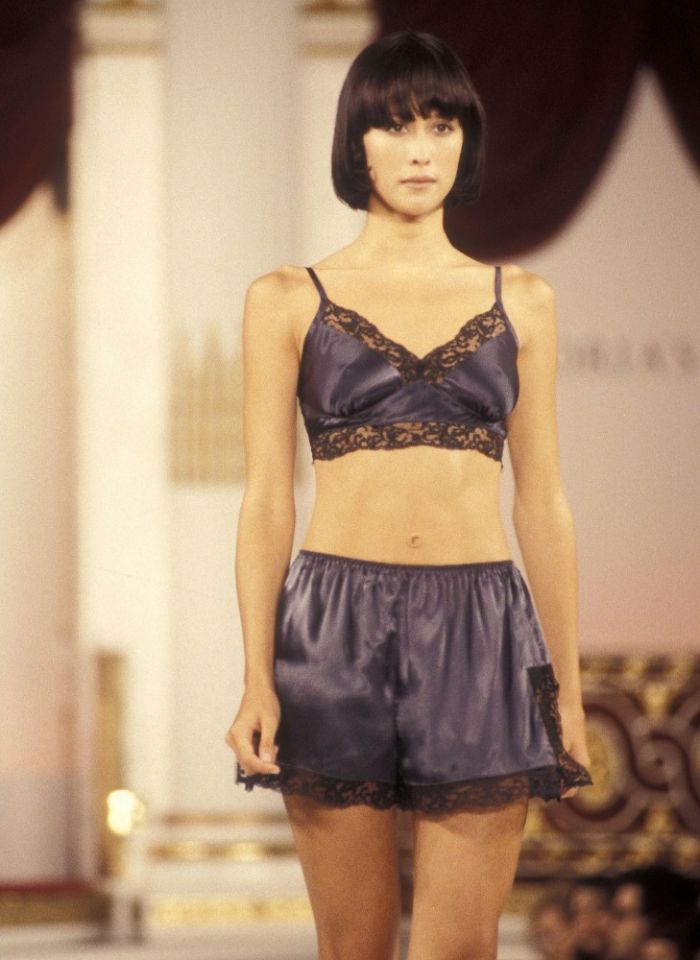 Ron Galella
The Huffington Post reminds us that 1995 was a long time ago. To show us exactly how much times have changed the style staff pulled together a slide show of the very first Victoria Secret runway show that debuted at The Plaza Hotel in the winter of 95.
It really is amazing scrolling through the surprisingly innocent lingerie show. Now VS puts on a huge extravaganza, with wings, bling and larger than life details that make the event much anticipated every year. But the retailer has come a very long way since its premier showing all those years ago.
Check out just how modest these models were in cotton undies and occasional lace that must have been pushing the envelope on national TV back in the day. This years show will be aired on December 4th on CBS. Check out Huff's Post VS time capsule here.