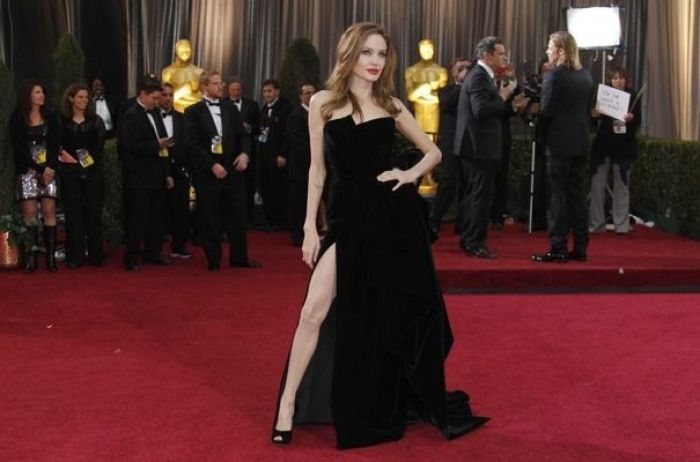 Amy Sancetta/Associated Press
Ah, end of the year lists. They come out almost as if they had never happened before and we eat them up like Hickory Farms Summer Sausage (undeniably delicious) because they let us look back at, in this case, all the great and terrible fashion moments from the catwalk to the red carpet and everything in between.
Every year fashion offers up the good, the bad and the ugly. But what the industry is really built on — and consumers respond to — is buzz.
Here are the top moments of 2012 that made our heads turn:
—Angelina Jolie at the Oscars. The leg that peeked out of the high thigh-high slit of her Versace gown was the most exciting appearance on the red carpet. The gown fit perfectly into the sleek, simple, sexy mold that Jolie favors, but it was Jolie's picture-perfect pose to expose just enough thigh that launched a thousand memes. Her companion Brad Pitt gets an honorable mention for his scruffy appearance in a Chanel fragrance ad that left many scratching their heads. Read More