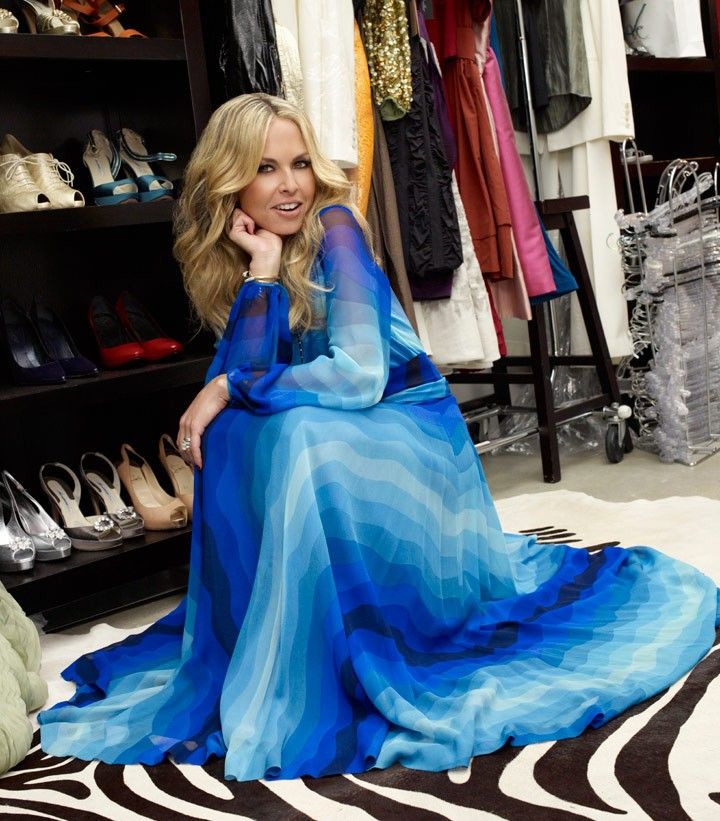 Image via cosmopolitan.com
What do video games and the fashion industry have to do with one another? Everything, it would seem, now that Rachel Zoe has locked her sights on the booming gaming industry. What does it mean for the fashion industry? Well, only time can really answer that, but if Rachel Zoe is successful – as her past cross-industry endeavors have been – then expect a tidal wave of fashion virtualization; the industry always wants to appeal to new markets.
Rachel Zoe already has her hand in the app pie, posting regularly to and investing in Pose, an app that encourages you to take a pic of your entire outfit on a daily basis, tag brands, and share a cute caption to accompany your photo.
But now, the celebrity stylist/designer/mother/tastemaker is teaming up with social gaming company Crowdstar to launch a mobile fashion game in early July called Covet Fashion.
So, what is it? Basically, a shopping-meets-playing with paper dolls experience via video game. Meaning that the app allows you to layer pieces together on a virtual mannequin to create your own head-to-toe looks. (Read More)