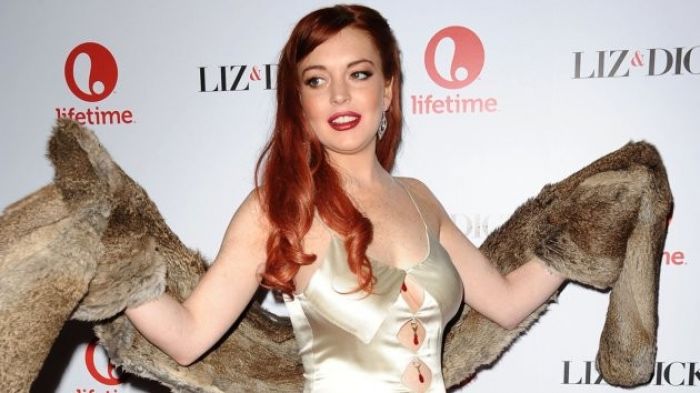 Jason LaVeris/FilmMagic
Fashion Police, the Joan Rivers-fronted fashion bashing show on E! celebrated its 100th episode by picking the celebrity with the worst fashion sense over the course of the show's history. Beating out Chloe Sevigny and Christina Hendicks, Lindsay Lohan 'won' the worst-dressed celeb nod and I think many would agree that she deserved the title.
Fashion Police on E! reached a milestone and it celebrated in style.
As Joan Rivers said to open the show: "When we started, no one could pronounce George's name (BTW it's Kot-si-op-ou-los), Giuliana wasn't even a mommy and Kelly had normal colored hair. I had this exact same face!"
Each week the Police name the best and the worst dressed celebrity in fashion. Highlighting who was the best of the best would have been too nice.
Instead, Joan and the producers picked three women who have the dubious distinction of being named "worst" at least three times during the first 100 shows. Read More