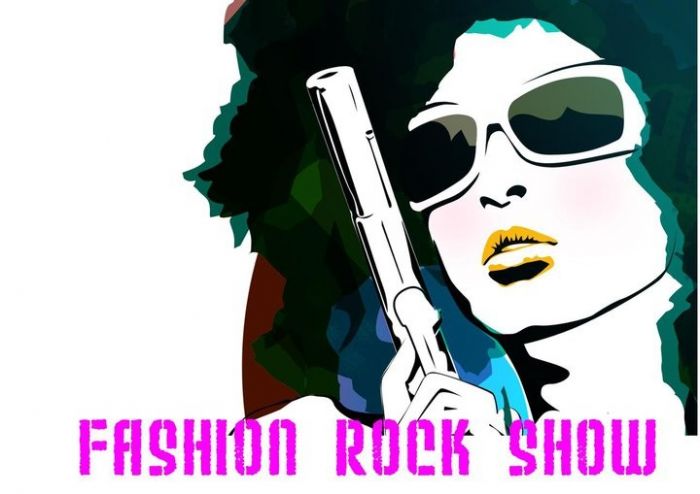 With a long list of celebrities and a fashion show that features sleek styles befitting of a night out on the town or going to, well, a rock show, the Fashion Rock Show Christmas Special this year promises to be an exciting fashion event with live music, beautiful models and, most importantly, an opportunity to help the needy.
The Fashion Rock Show has become a recognizable brand and show in the UK after it's recent performance at London's Olympia arena, and feature in His and Her's Magazine two consecutive months in a row this past fall.
Executive Producer and Creator Dean Ryan has teamed up with The Salvation Army, and sponsors such as: DNT Agency, Wee- Tee's, and recording artist Macy Kate, to put on this Hollywood "Green Carpet" event.
Green Carpet appearances expected, include: Amy Paffrath (actress and host of MTV's Jersey Shore After Show), Adam Yenser ( Comic and writer for Ellen and SNL), Holly Fields ( Actress), [...] Read More