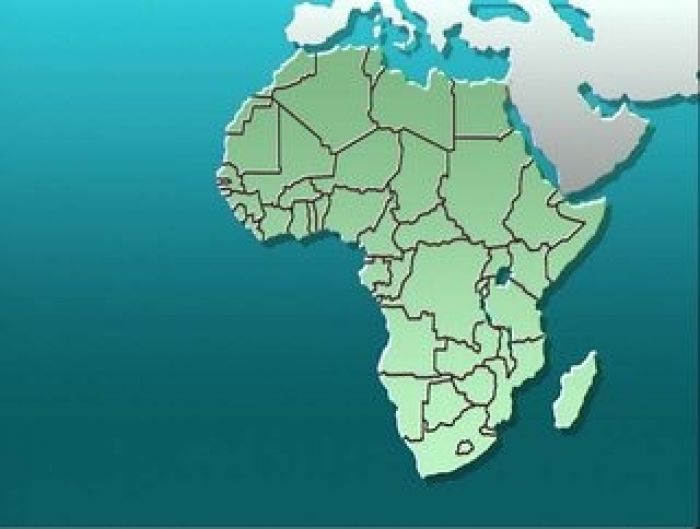 WBBJ TV
Helping Hands for Congo in Jackson, TN, is going on its fourth year running a fashion show and dinner that will help Congolese people receive vocational training. The fashion show will highlight beautiful fashions from Congo itself.
MADISON COUNTY, Tenn.- The non-profit organization Helping Hands for Congo is hosting its fourth annual fund raising "A Taste of Congo" dinner, Saturday.
The fundraiser will be held in the fellowship hall of West Jackson Baptist Church off Oil Well Road in north Jackson. Organizers said the evening will include a home cooked African dinner and a Congolese fashion show with authentic African clothing made in Congo.
All proceeds will benefit Helping Hands for Africa's ministry in central Africa, which provides vocational training to the poor. Read More