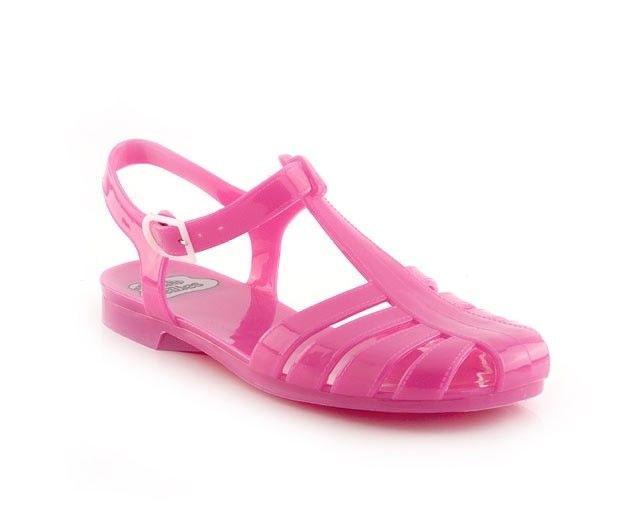 Metro.co.uk
From mullets to Hammer pants, no body part has been neglected when it comes to terrible fashion trends. Here is a great list of ten of these trends that, if the world is truly just, will never make a return as a trend again.
Fashion fans might want to see the return of flares and scrunchies – but would shellsuits and 'Hammer pants' prove quite so popular? Somehow we think not…
Flares are back in fashion. Or at least the women of the UK would like them to be, if the results of a new survey are anything to go by.
The research conducted by website myvouchercodes.co.uk reveals that the flappy-trousered phenomenon of the 1970s is the fashion trend most women would like to see make a comeback, with 51 per cent of those questioned wanting to see them make a return.
Hair scrunchies, were the second most sought-after item – with 49 per cent voting for them to come back into fashion – with bodysuits, overalls and crimped hair completing the top five. Read More