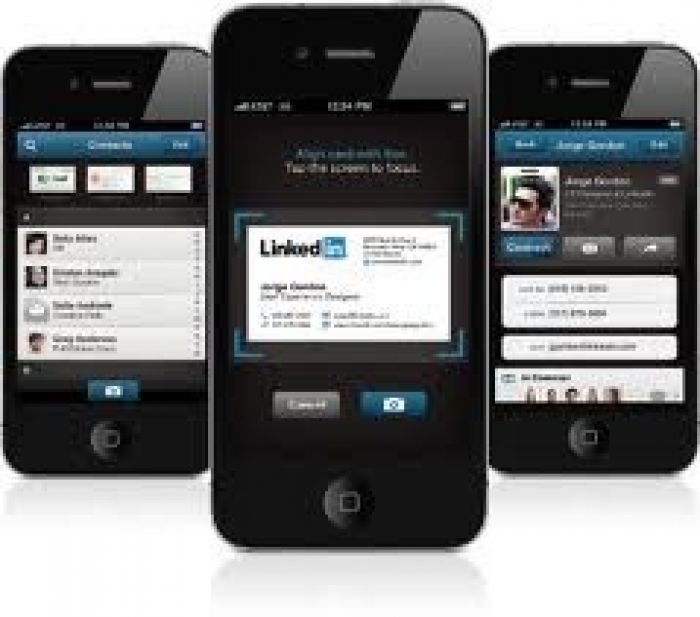 Linkedin.com
Style.com:
Style is everyone's go-to for up to date information, reviews, recaps and photos from the runways makes this your go-to app to be in-the-know. Style.com's app is highly organized, reliable and relevant. This will be THE mobile channel to keep abreast of fashion week happeniongs, updates and news – even if you aren't attending this year.
WWD:
Of course this is on the list! WWD's updated iPhone app will keep you on top of all the industry news, gossip and rumors so you are on the inside track. For this app, print and online subscribers receive the iPhone and iPad editions for free with their regular subscription. Not subscribed? Don't worry – you have a couple options: a bundled WWD subscription (print, digital, iPad and iPhone) for $169, an iPad and iPhone subscription for $129.99/year ($12.99 a month).
W Front Row:
Want international news and updates? The W Front Row app gives you access to all four fashion capitals, allows you to save favorites, view a fashion week calendars as well as top news on social media channels.