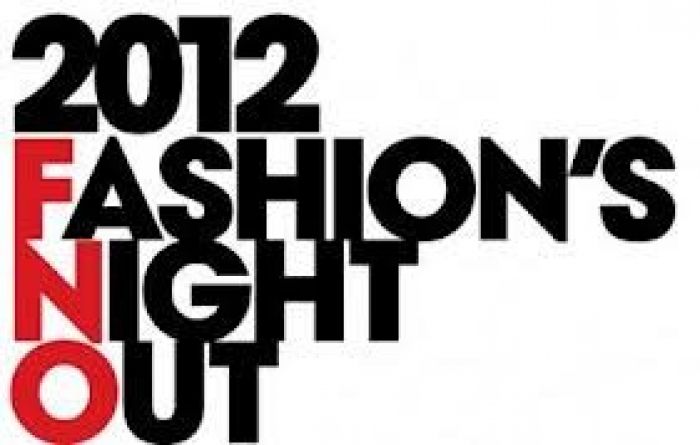 BroomStreetAcademy
Fashion's Night Out Opening Ceremonies are around the corner and this may very well rival the London Olympics, well maybe not, but it is set to be a Korean-themed extravaganza. All the festivities will be at the Ace Hotel lobby, beginning at 6:00 p.m. Then the venue opens up as a private karaoke event where stars for the evening can donate a dollar to show off those windpipes.
All proceeds from the evening are benefiting the Broome Street Academy, a charter school that helps at-risk youth excel on state administered exams to graduate high school, and close the gaps in education. Who wouldn't sing for that? I'd say it's worth the embarrassment.
But singing ain't for everyone. For the artist and adoring on-lookers there will also be a gallery space where artwork from the self-titled book will be available and Carol Lim and Humbero Leon will be in attendance to sign your own personal copy.
It's not over yet – the evening will also have Closet2Closet wrapping up the night's celebrations. Rodarte's Kate and Laura Mulleavy, Band of Outsiders' Scott Sternberg, and Proenza Schouler's Jack McCollough and Lazaro Hernandez and many other industry names will be donating for the cause from their very own collections.
An evening with a cause, philanthropic fashion event, we think this will be an extraordinary win-win.