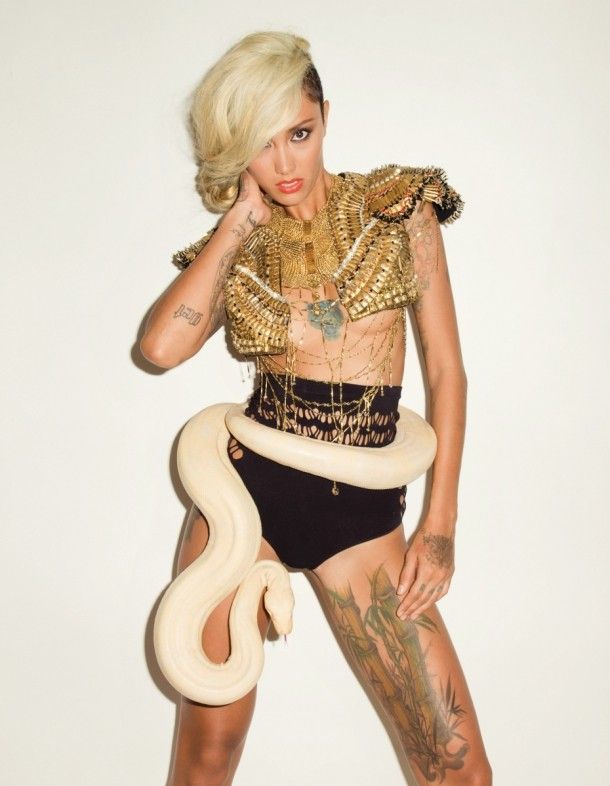 FashionTV Magazine
Fahrani Empel has a signature look that definitely breaks her apart from the rest of the models out there. But, while she looks like a wild child, this interview makes her sound a lot more down to earth than she appears and her regular day sounds, well, fairly normal if not completely unremarkable. Whatever the case, she's still a beautiful model and rocks the latest trends like a champ.
She started modeling at the age of 13, has tattoos all over, and has built herself a wild reputation. But what is life really like living in Bali and who is the REAL Fahrani Empel. FashionTV get to find out, in an exclusive interview with the Indonesian model.
You featured in the first edition of FashionTV magazine and made it as our cover girl for the Gold Issue! How did the photo shoot go?
Fa': It went awesome! I couldn't ask for a better result. We shot it in Los Angeles and I loved how I could play around with the 'wild' theme. Read More