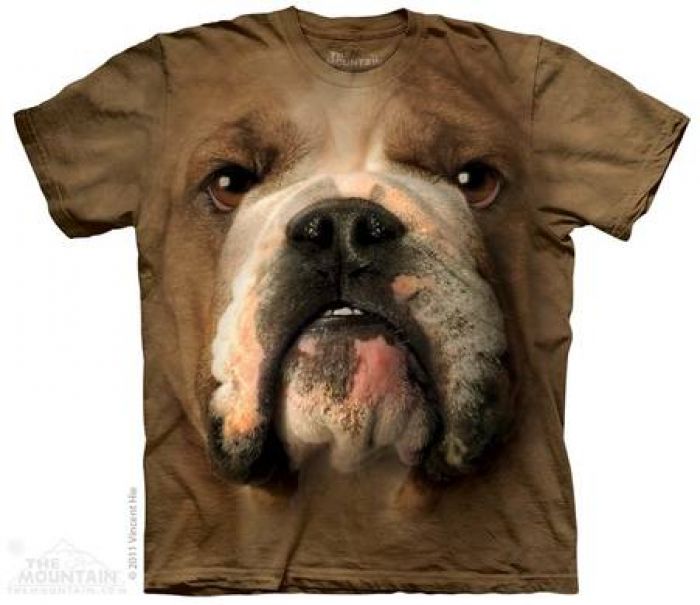 The Mountain
Father's Day is right around the corner so we have created a list of gift ideas perfect for him this year.
We all know Dad loves his bulldog almost as much as he does his kids. The Mountain has created a fun T-shirt that is as comfortable as it is cool. The imprint comes to life with its near 3D impression and the 100 percent cotton shirt itself is super comfortable featuring a relaxed fit with double reinforced stitching
If he loves cologne, be sure to check out Fragrancenet.com's full line of products, including our favorite, Polo Ralph Lauren Blue Sport. The 2.5-ounce masculine scented body spray has the clean scent Polo is known for and Fragrancenet.com offers some of the lowest prices available. The cologne features woodsy notes of sandalwood, fern, and oakmoss, along with hints of mandarin orange and sage.
A great shave doesn't have to cost a fortune. Just ask the folks at Dollar Shave Club. Simply sign him up to receive a new stash of razors each month by paying a monthly fee. Each month, they will be delivered directly to him so he doesn't have to worry about buying more blades. Add in some Shave Butter for a super close shave and some post shave moisturizer and Dad couldn't be happier.
While he is shaving in the bathroom, Dad will love listening to some tunes with the Abco Tech Bluetooth Shower Speaker FM Radio. Hang it in the shower and stream tunes up to 30-feet away from his iPhone or he can listen to music from the FM band. If he gets a call while listening to his favorite music, he can simply answer the call from the speaker that features a microphone for hands-free calling.
Does Dad have a stay-at-home job that requires him to be in the same sitting position for hours on end? If that is the case, he will love the Wobble Stool. Whether he chooses to use it for a portion of the day or the entire eight hours, the counter balance chair naturally tilts to his every move by sitting on a comfortable seat that swivels 360 degrees. In addition, there are three seat heights available to adjust it from 23 inches to 33 inches.
If Dad has an iPhone and loves to work in the garage, he needs a Une Bobine. This unique charger can be used as a dock or tripod when he is working on the car. If he loves to cook, it can be used in the kitchen for recipe viewing or he can bring it to his kid's sports games and use it for more stable photography. The cable can also be placed at eye level for video conferencing or Facetime.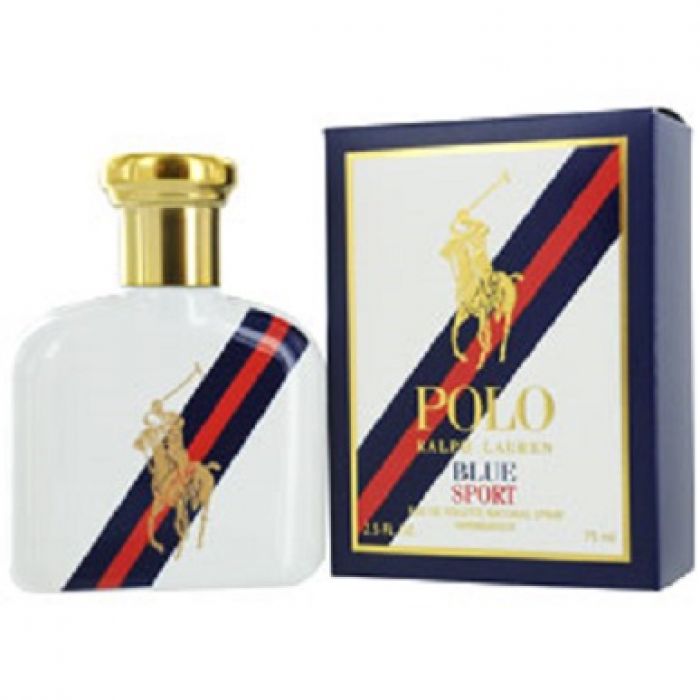 Fragrancenet.com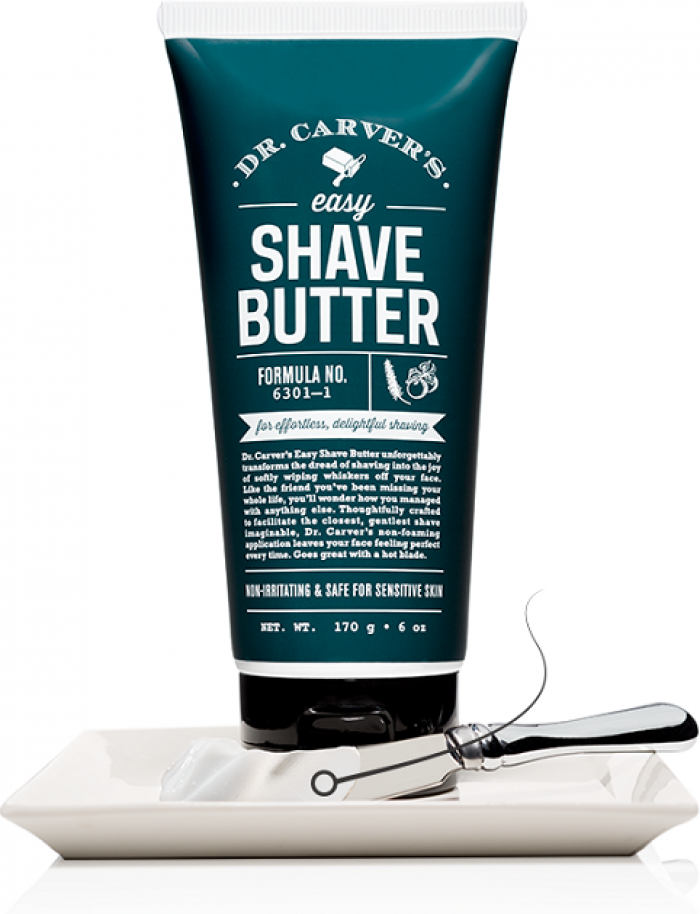 Dollar Shave Club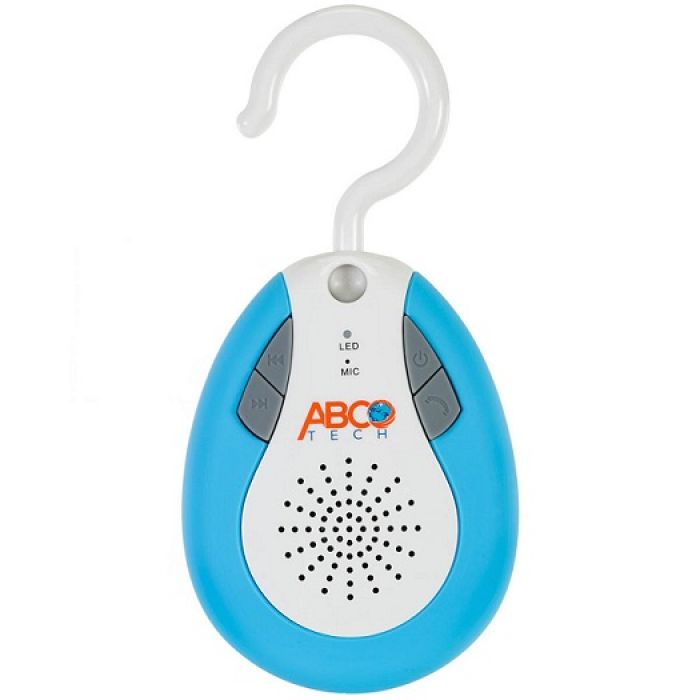 Abco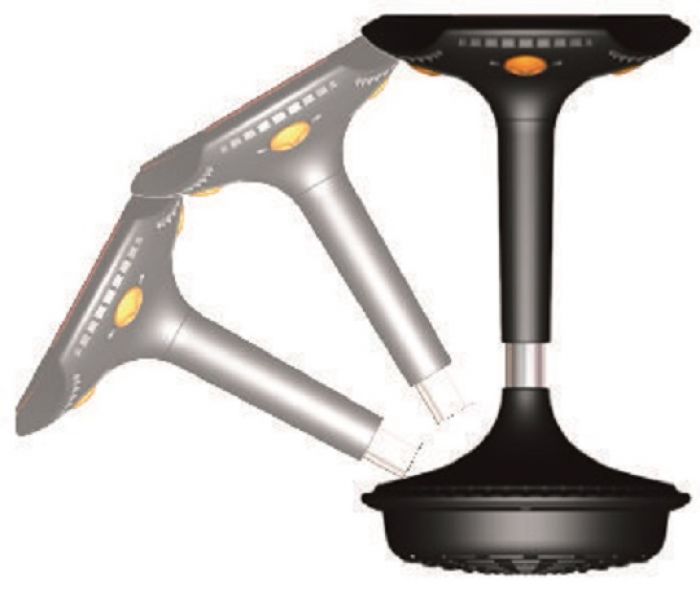 Wobble Stool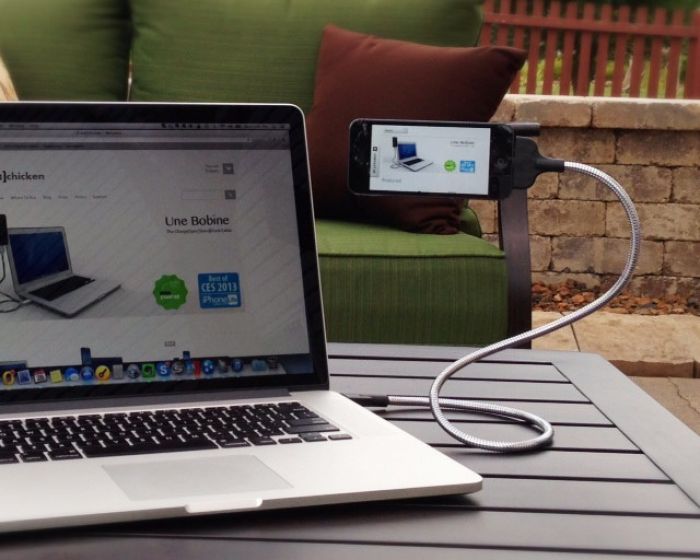 Fuse Chicken