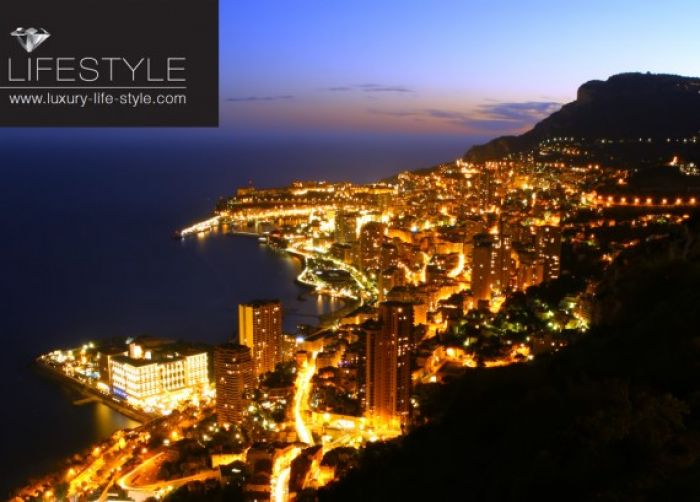 Thanks to the ship's engineers, designers and specialists, it has been possible to find
a perfect design and innovative compact form of relaxation, stability, with a sense
of mainland living. The thoughtful ORSOS island facilitates – with its size more
than 20 meters wide and more than 37 meters in length – a great potential for a generous mobile island. With about 400 m2 expanse on each of the three floors, the island provides up to 1000 m2 of residential living space. The island design combines the personal atmosphere, the nature and mobility of a yacht with the comfort of a mainland real estate. The operation of the island is designed both for private purposes and for exclusive versions for the hospitality industry.