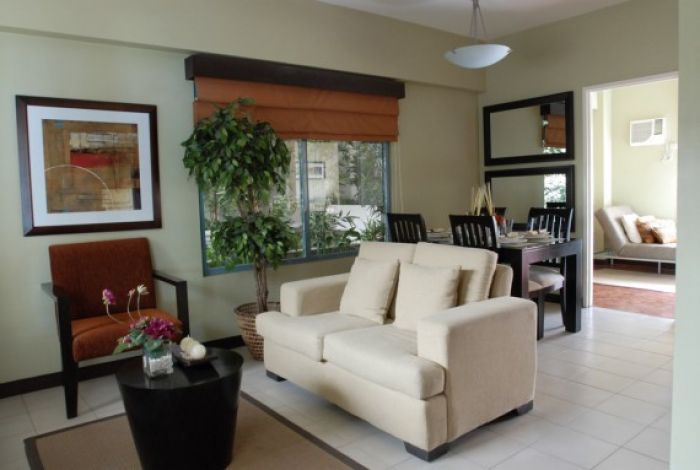 In some parts of the world many home builders/developers and property owners who offers apartments for rent and condos for rent are having a hard time to fill vacancies. It is not undeniable that our economy is not in good state (considering world economy condition). Because of this many business sectors are being implicated with the collapsed of economy either big or small. But, in terms of leasing services in some parts of the world, reports say that it has improved a lot. How then did the other country's real estate leasing services managed to fill apartment vacancies at this critical economic state? It is then, a wise idea to consider the marketing ideas home builders did. Read on to take advantage.
1. Improved Amenities and Facilities. In today's tiring lifestyle many people wishes to have a break and relax. In a local study conducted, it shows that almost 80 percent were looking for relaxation. Basing from this study, home builders have focused on providing great and relaxing amenities in their properties. This way tenants would not need to travel away from the metro just to relax. Yes! Home builders have brought resort-like theme environments to their tenants. Also the key here is to maintain affordable living to tenants. As a result many people were persuaded to live inapartment communities who offer resort-like amenities and facilities.
2. Offering Rental Purchase Plans. This is also an effective marketing strategy that a lot of home builders did. They put their condo or apartment for rent into an option where the tenants can acquire the property. This plan involves the tenant paying an option fee to acquire the right to buy the condo at an agreed upon price at some point of time in future. Most of the time this kind of marketing strategy is being availed by couples who want to own a property but cannot avail it on their current financial situation. Usually the lease contract is up to 2 years. Depending on what the landlord or property owner and the tenant have agreed.
3. Security and Safety. As we all know, the world we lived is full of uncertainties. Many people do some weird and bad stuff just to live. That is the reason why may people prefer to buy or lease on gated residential communities especially if the crime rate is high. A residential community that has a 24 hour security guards and surveillance cameras is preferred by many as it offers better security and safety.
4. Larger Apartments. Since a lot of families are growing, the need to larger space is in demand. It is a lot better to rent a larger place rather than renting a two or three different apartment. It is a much wiser idea to rent a larger place with 3-4 bedrooms. That is why many home builders have been creating larger apartments for the convenience of every family.
The bottom line is that even though the world economy is into a critical situation, real estate businesses can still be a great way to gain profit. We just need to be innovative and focus on want our customers want and need. After all, they are the one who makes us businessmen successful.